The best part is connecting families with other families going through a similar experience in their cancer journey. It lets them know they're not alone and can face the experience together as a community.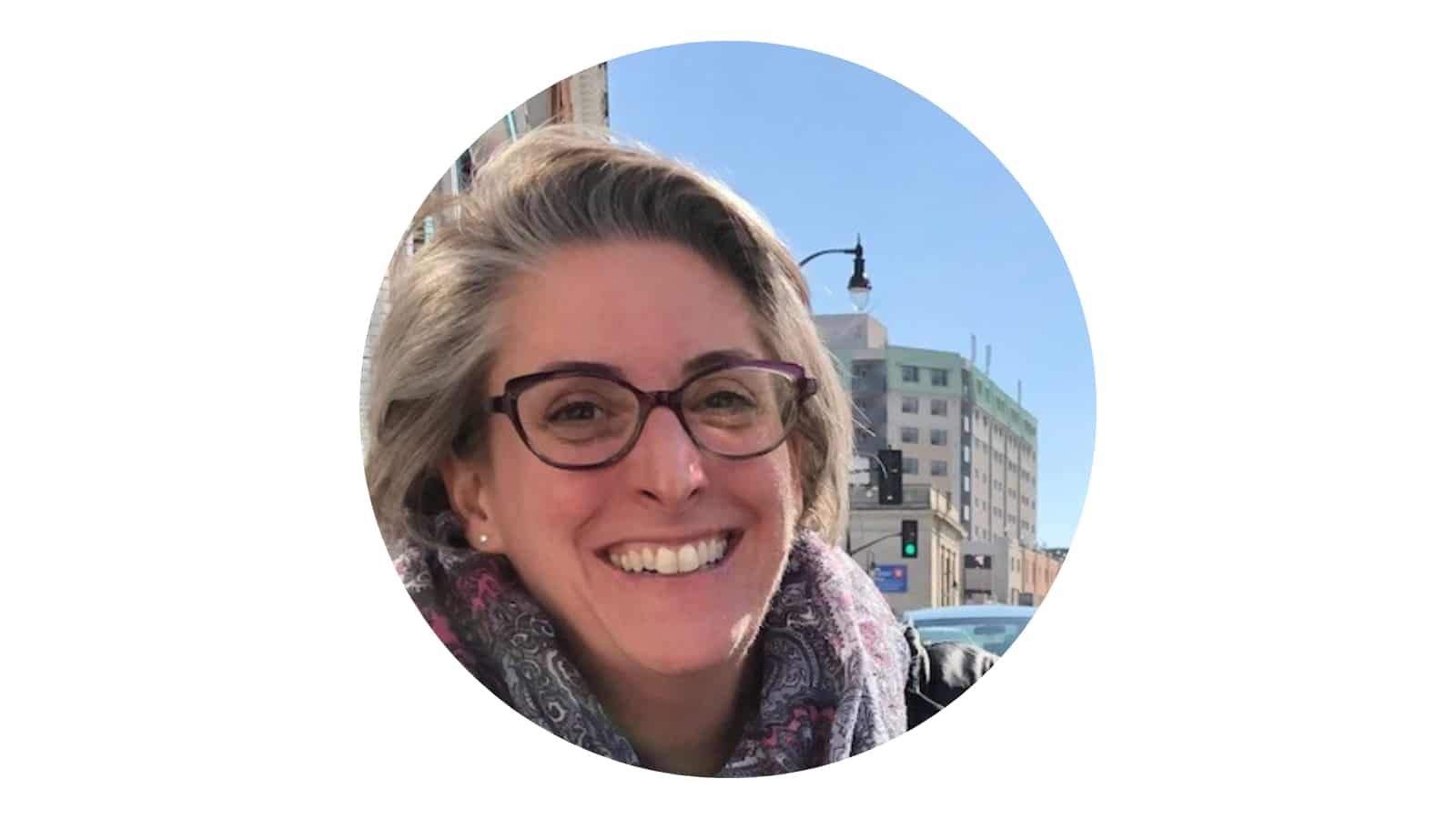 I struggled and needed to talk about what I was going through. The give and take in the group support sessions were remarkable. I got a lot more out of it than I ever anticipated from Gilda's Toronto.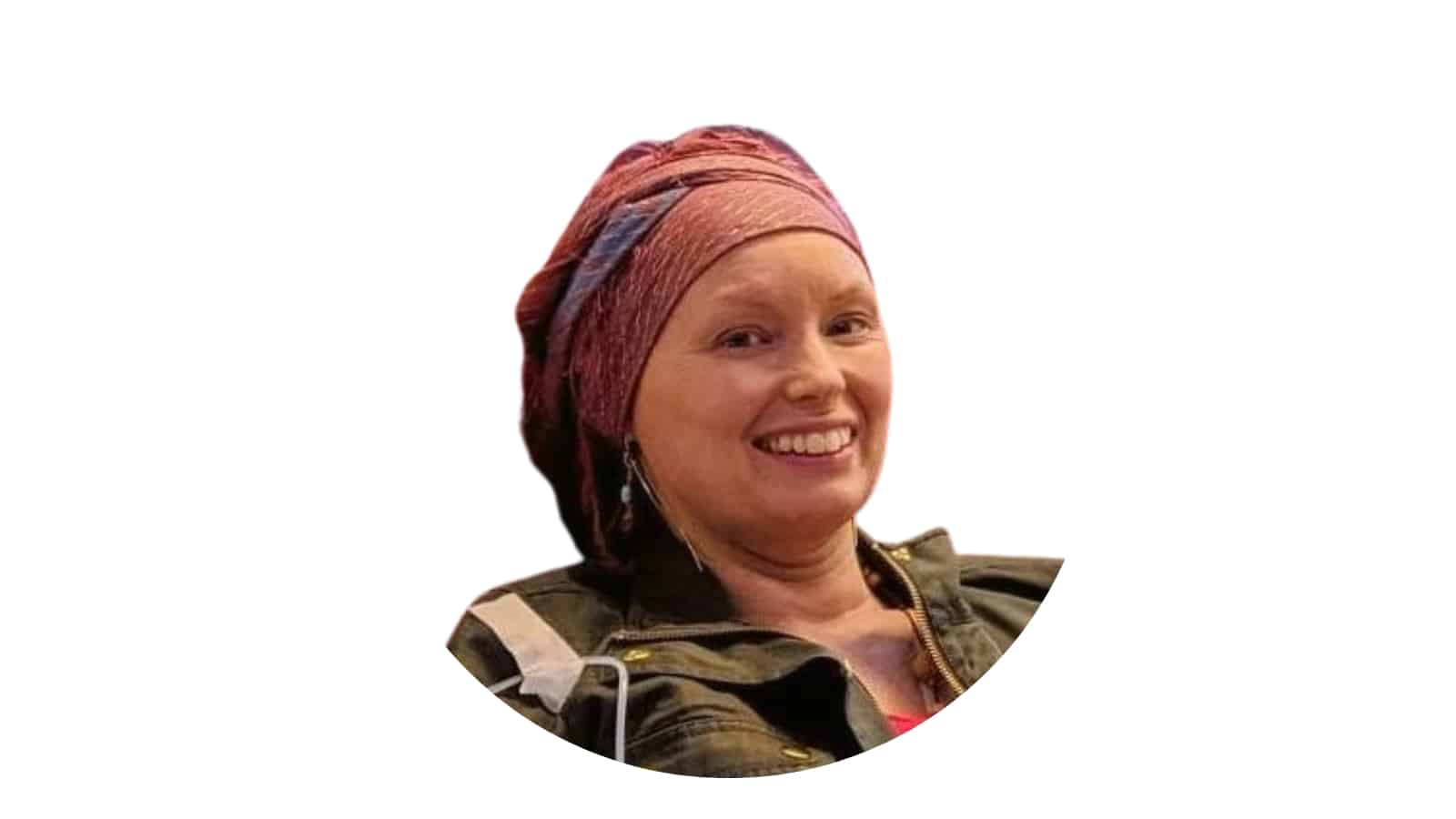 I was in a "warrior" state but knew I needed more than the medical treatment and found it at Gilda's Toronto.