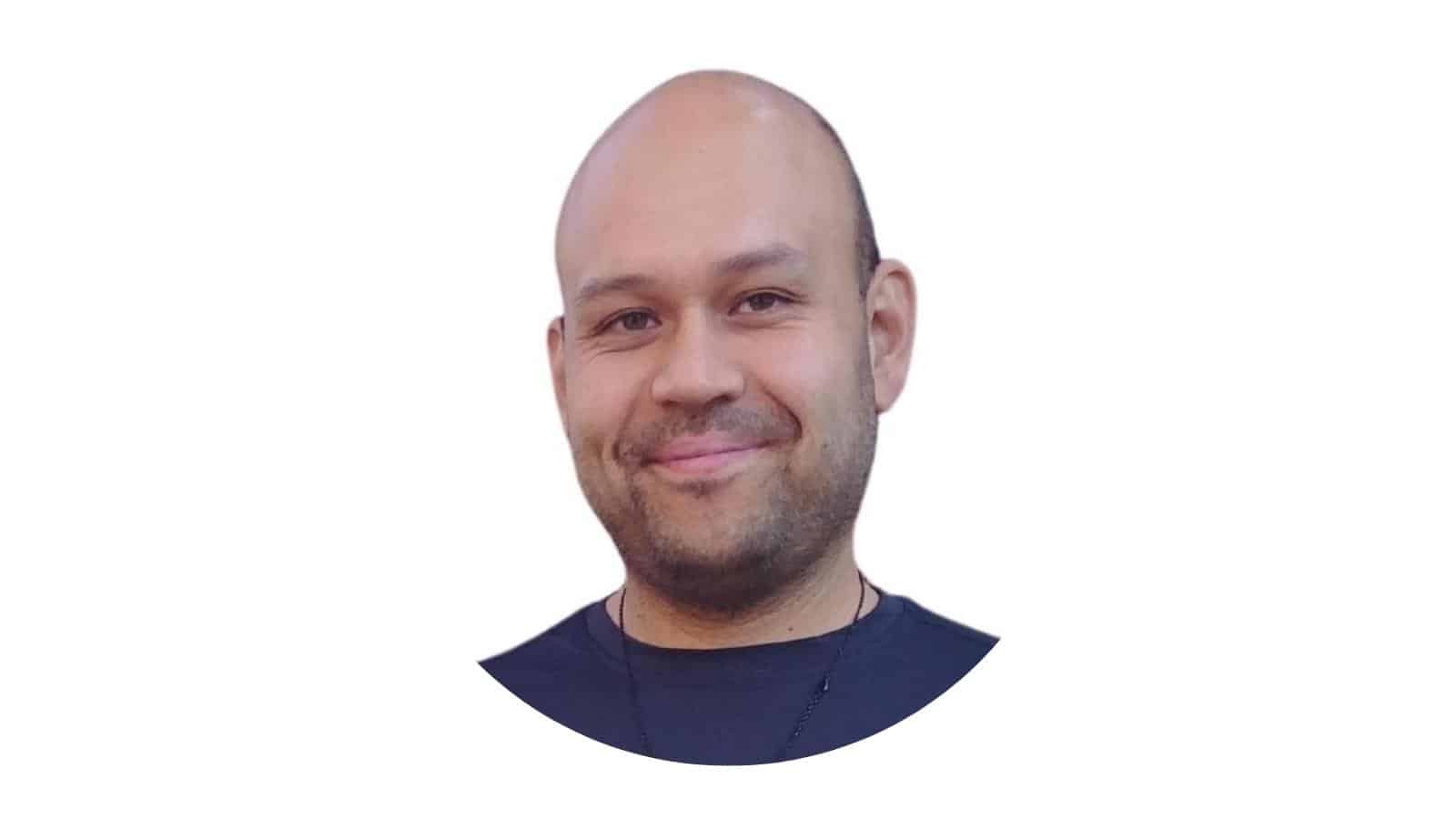 Gilda's Toronto helped me to put my loss into perspective
My name is Jeffrey. Three years ago, my wife and I learned that her cancer was untreatable, and she had little time left. We were worried that our 2-year-old son would struggle with losing his mother.
Erin, who was only 35, was diagnosed with cancer of unknown primary because they could not identify where her cancer started. They found that it had spread to her lungs and her liver. Our whole experience of cancer only lasted about two and a half months. It had spread rapidly.
We found out about Gilda's Toronto, and they had a lot of information for me as her primary caregiver and for younger individuals, like our son. I signed up for one of their caregiver support groups. I found the psychosocial care I needed at Gilda's Toronto, which was a relief. It was a supportive environment where we all shared similar experiences.
People come together to support one another, and I am so grateful for that. I've met some people through Gilda's Toronto I've seen outside of the support group.
Even if you are just having a rough day, there is someone that can understand what you're going through. I learned how to manage grief and how other people manage their suffering. I think that's what it is – not going through this alone because losing a partner is tough.
Gilda's Toronto provided me with a lot of assistance and helped me talk to my son. Eventually, his mom would not be around. It's crucial to have the proper language to speak to my son. Children get very confused; even for adults, it's hard to process, and Gilda's Toronto helped me with that.
Emerson is five now. For two summers, he's participated in the virtual Gilda's Toronto Camp. It gives him a safe space to be curious about cancer and talk about his mom while doing arts and crafts. One of the things I was so pleased about was that it raised many of his questions.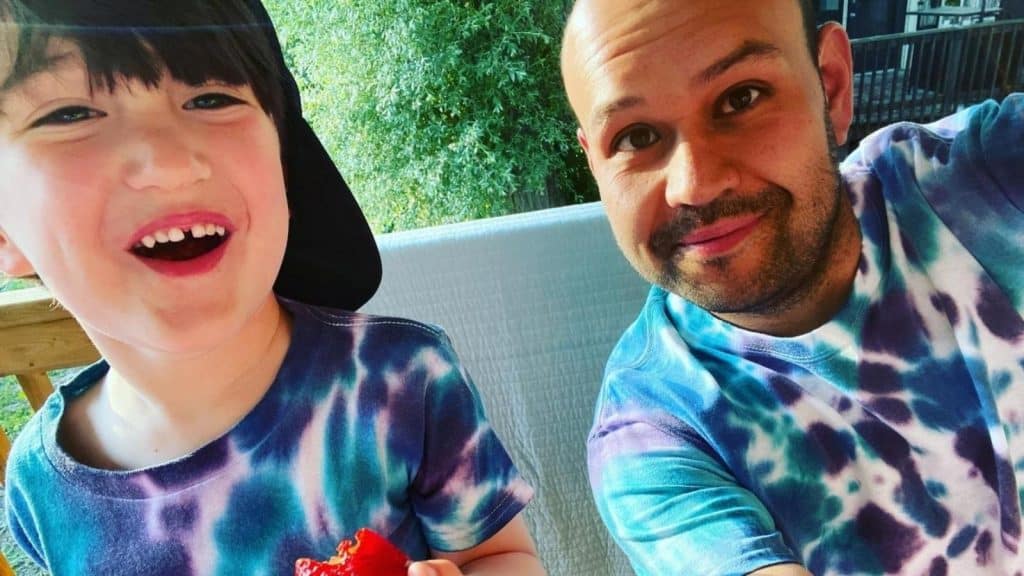 Gilda's Toronto also helped me to put my loss into perspective and deal with the "secondary" losses. I didn't lose just my partner; I lost my best friend, but Gilda's Toronto was there to help.
Learn more about how we help people live, while living with cancer in the support services section of our website.