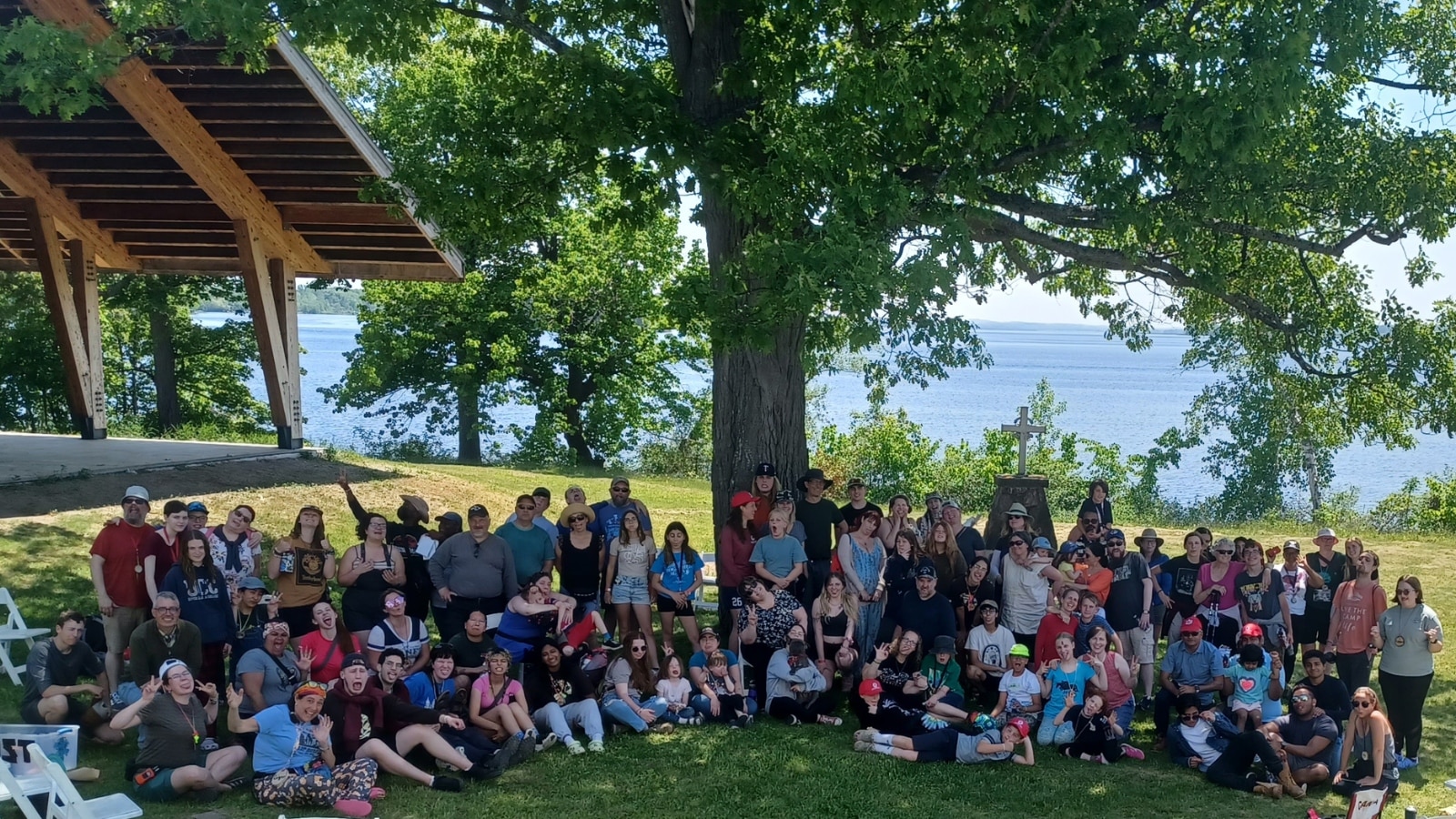 Throughout the weekend, children, youth and families made beautiful connections with each other. Families held space for one another, sharing personal thoughts, feelings, grief, memories, wishes, and hopes tied to their cancer experiences.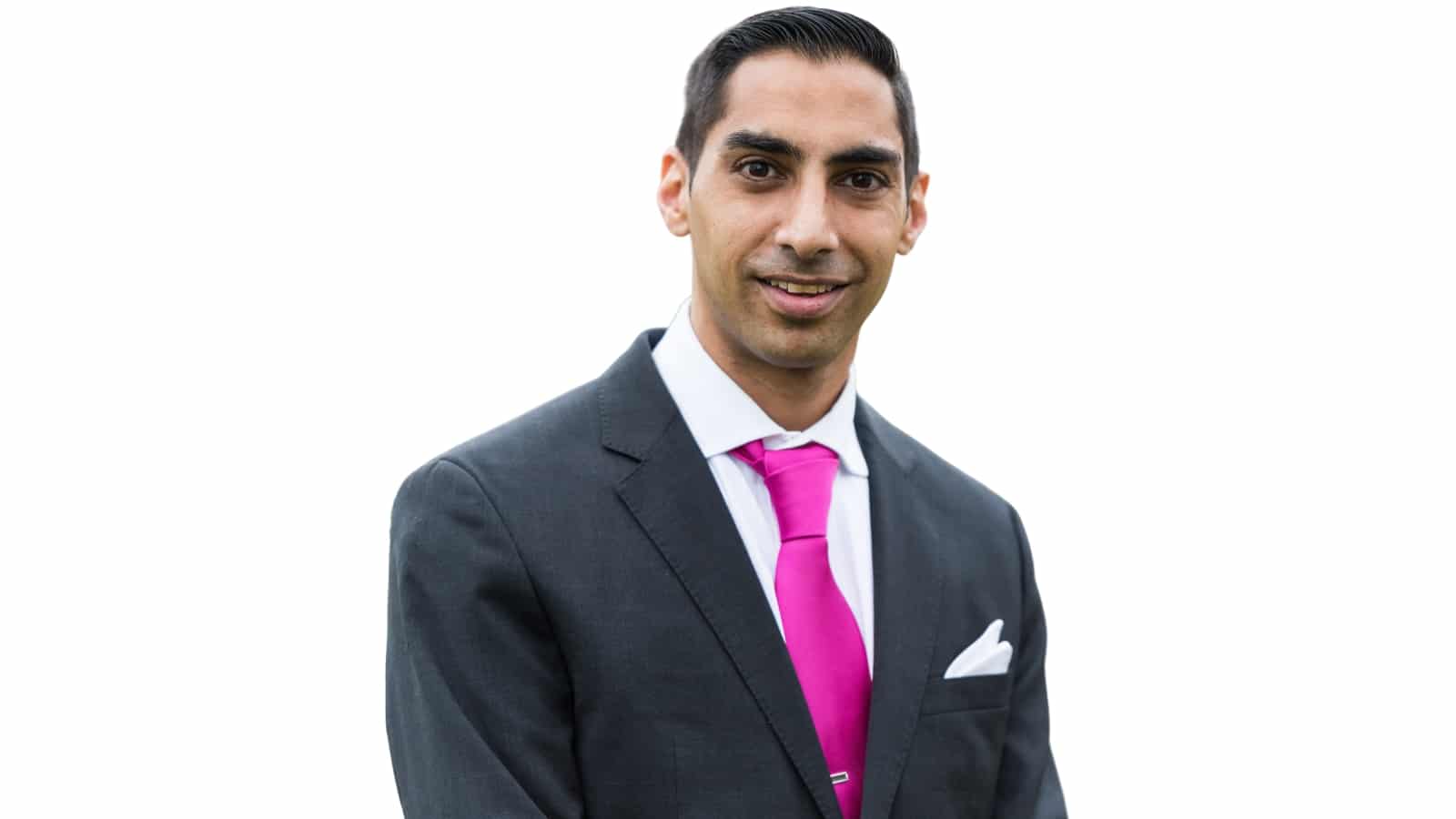 Now I can see how one day on the golf course can build community and bring crucial mental health support to those living with cancer and those who care for them. Now I can ensure these services are available to families like mine when they need them the most.  
The best part is connecting families with other families going through a similar experience in their cancer journey. It lets them know they're not alone and can face the experience together as a community.