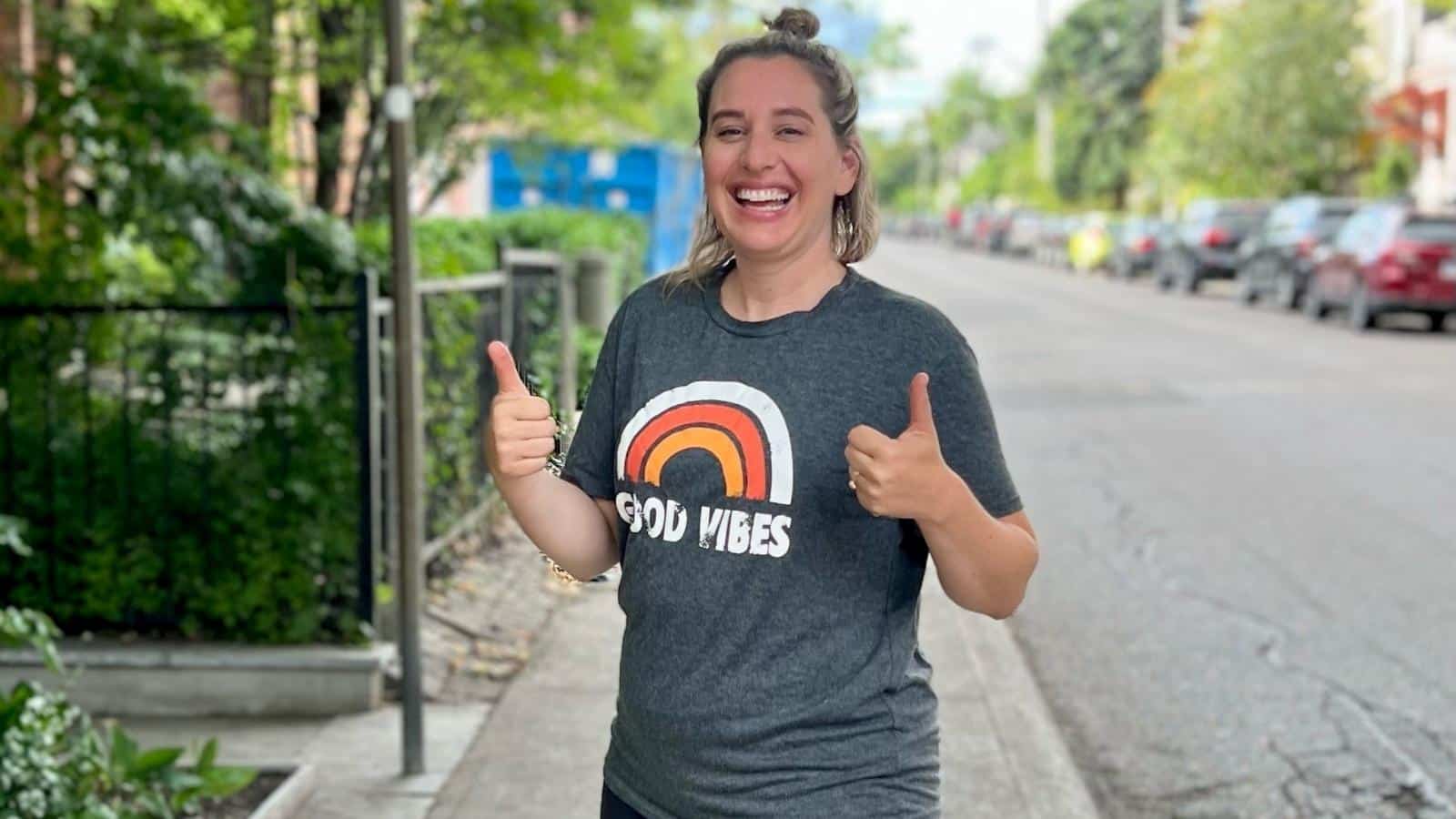 I was diagnosed with metastatic triple-negative breast cancer in February 2021, when I was 37. It was an incredibly shocking and terrifying diagnosis.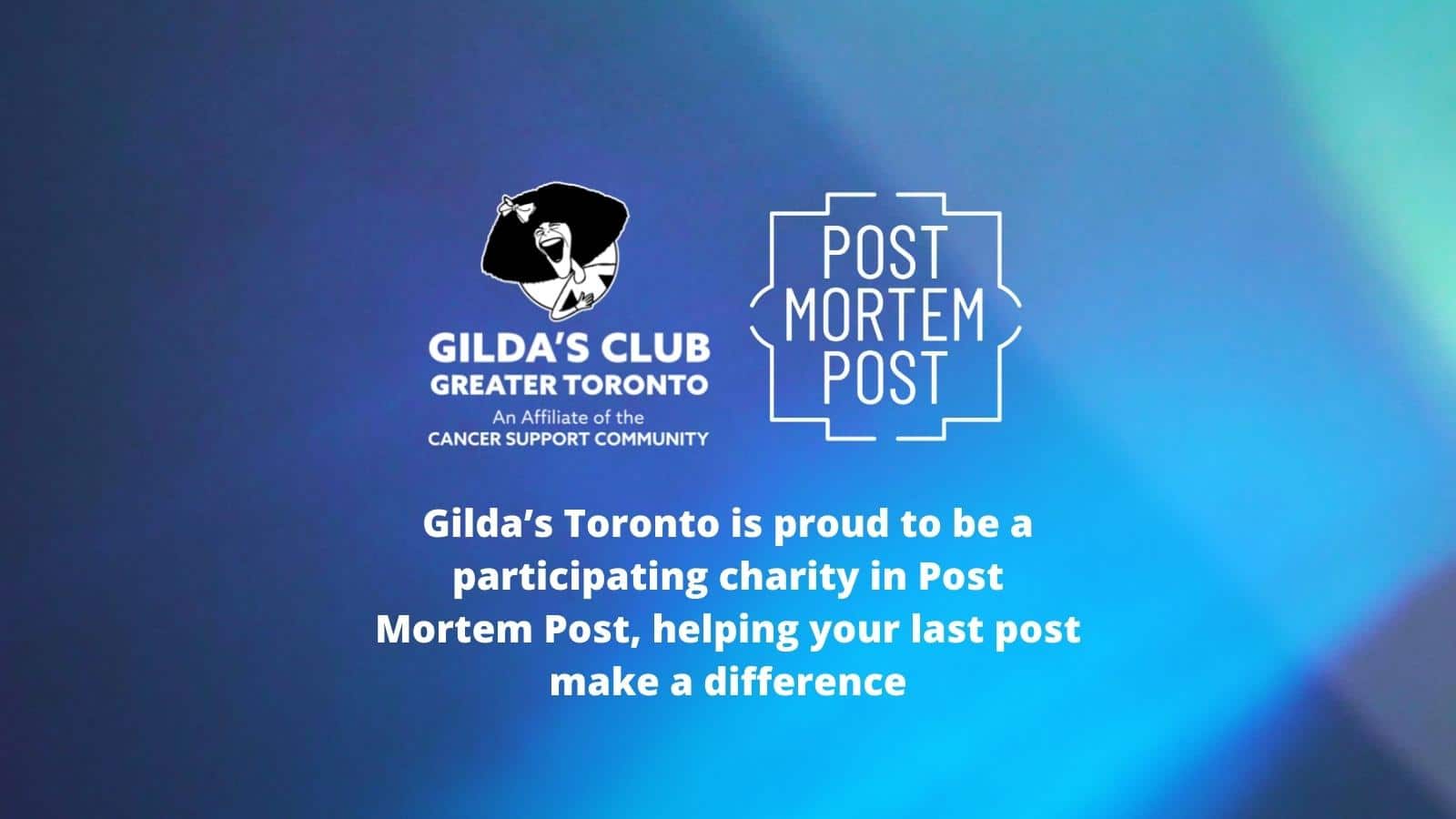 "We are honoured to be chosen as the charity of choice by Juniper Park\TBWA for this initiative on Facebook," said Elizabeth Dalgleish, Executive Director of Gilda's Toronto. "A new social tool like Post Mortem Post will help people build their digital legacy with the ability to direct tribute gifts in their memory to organizations like Gilda's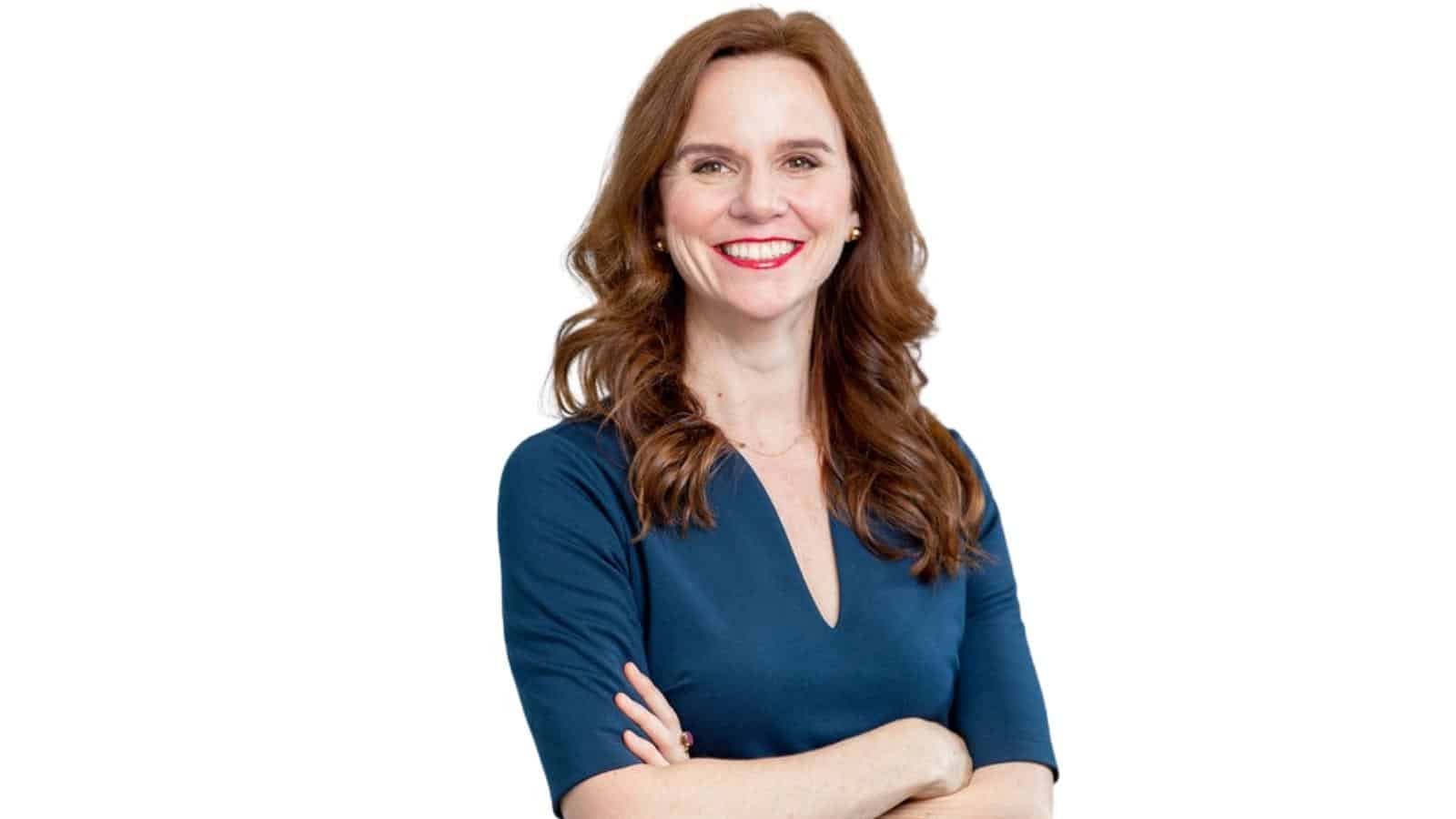 Over the years, the connection has become more personal for Fiona – when her close friend received a diagnosis, Fiona called Gilda's Toronto because she knew she would get the kind of support she needed.