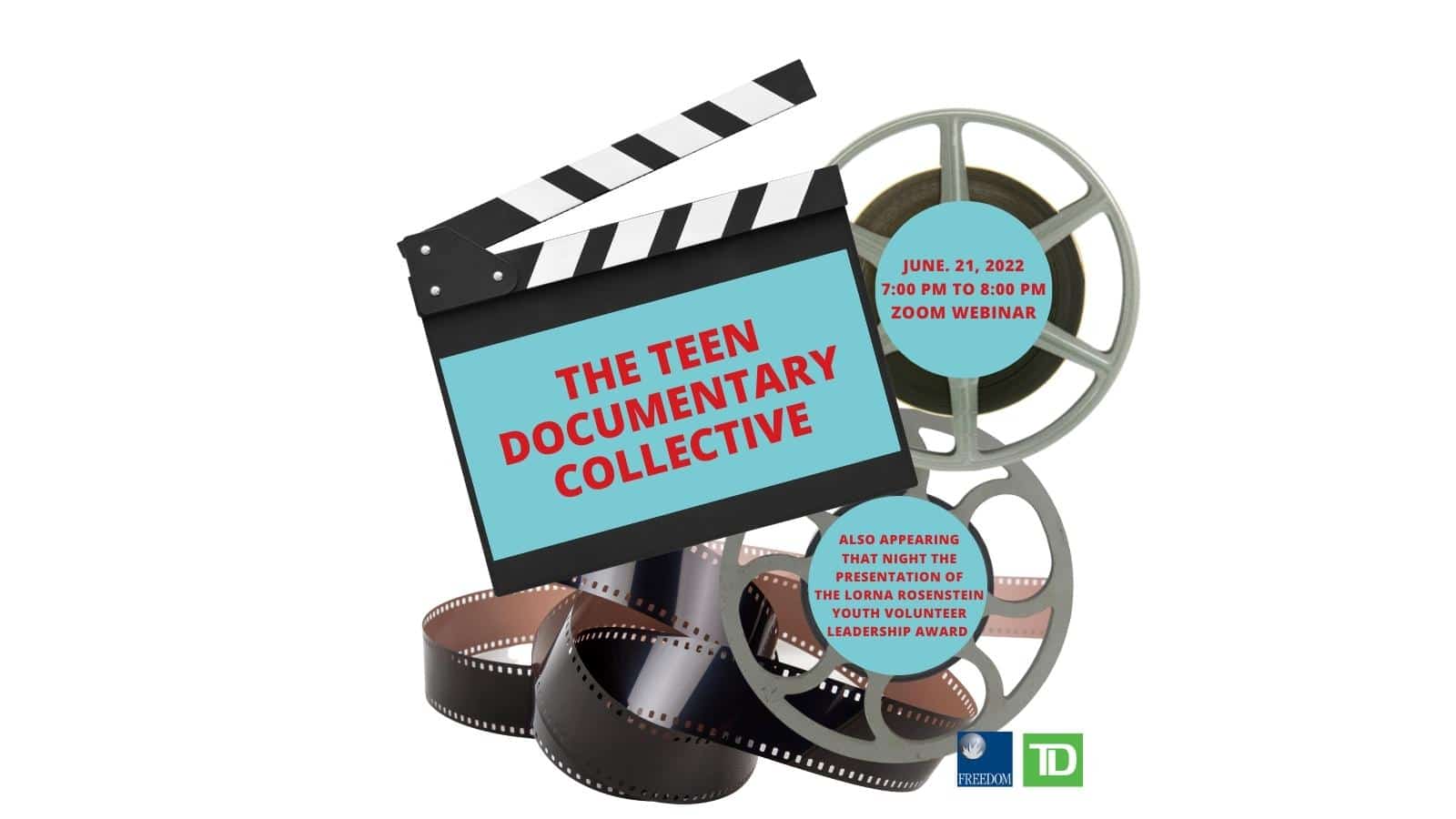 Please join us to celebrate on June 21, 2022, at 7 p.m. EST for the premiere of the Teen Documentary Collective, a result of 10 months of collaboration, commitment and creativity between participants of the Teen Talk peer-support program at Gilda's Toronto.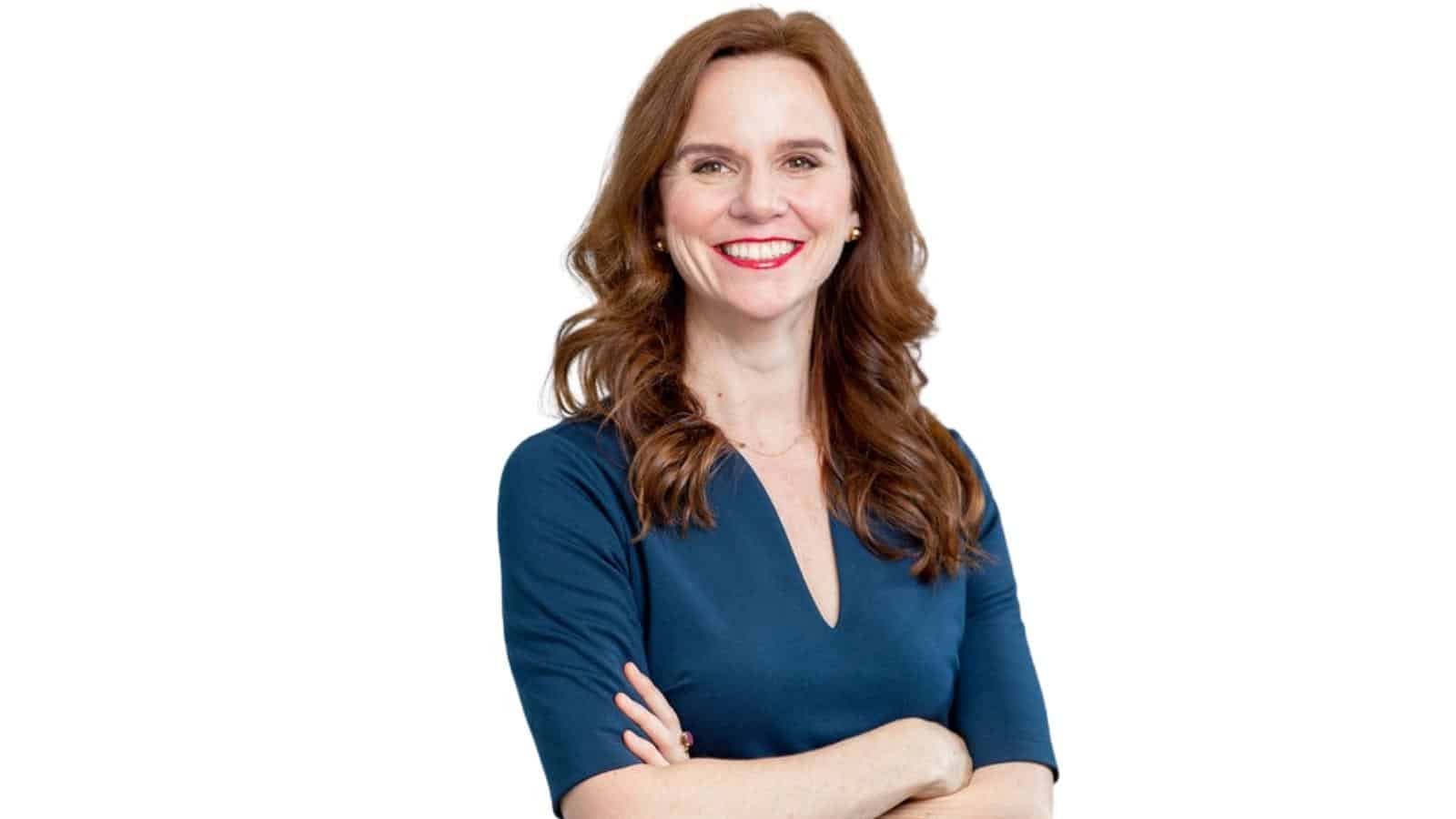 Over the years, the connection has become more personal for Fiona – when her close friend received a diagnosis, Fiona called Gilda's Toronto because she knew she would get the kind of support she needed.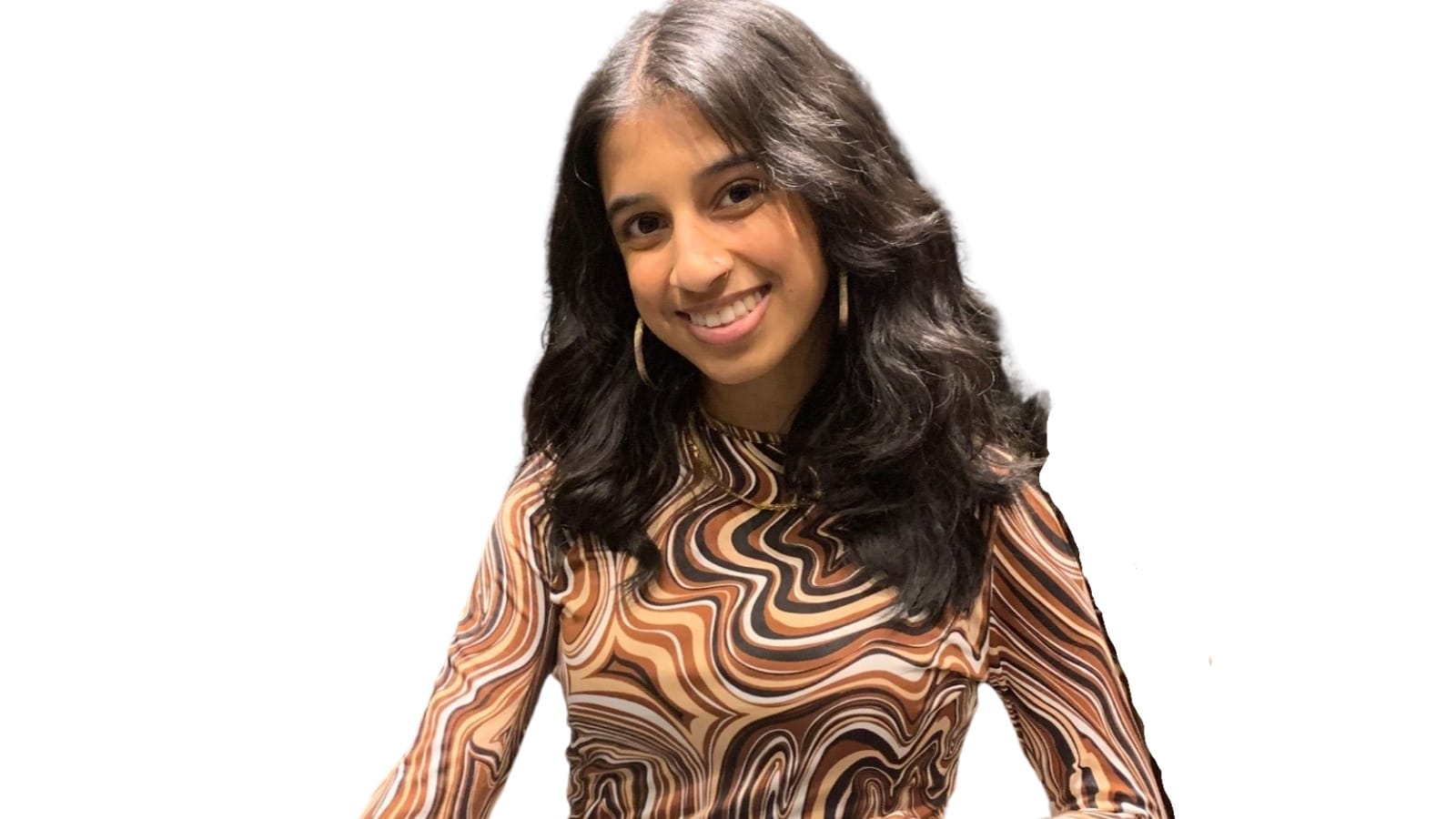 "I was happy to be paired with someone who shared the same experiences" through the mentee/mentor relationship. "Amy told me things that worked for her, and I was able to try them out myself."