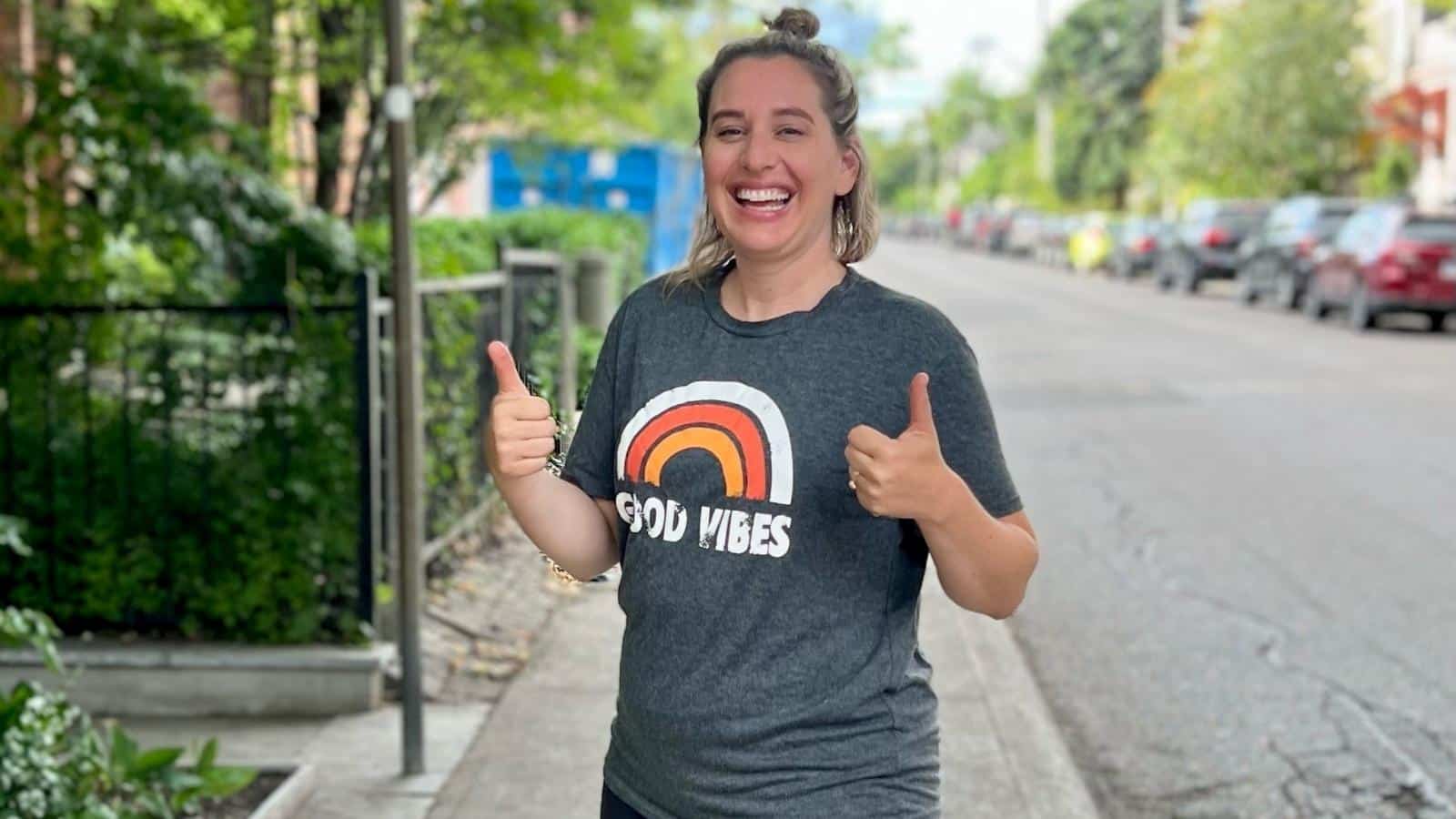 I was diagnosed with metastatic triple-negative breast cancer in February 2021, when I was 37. It was an incredibly shocking and terrifying diagnosis.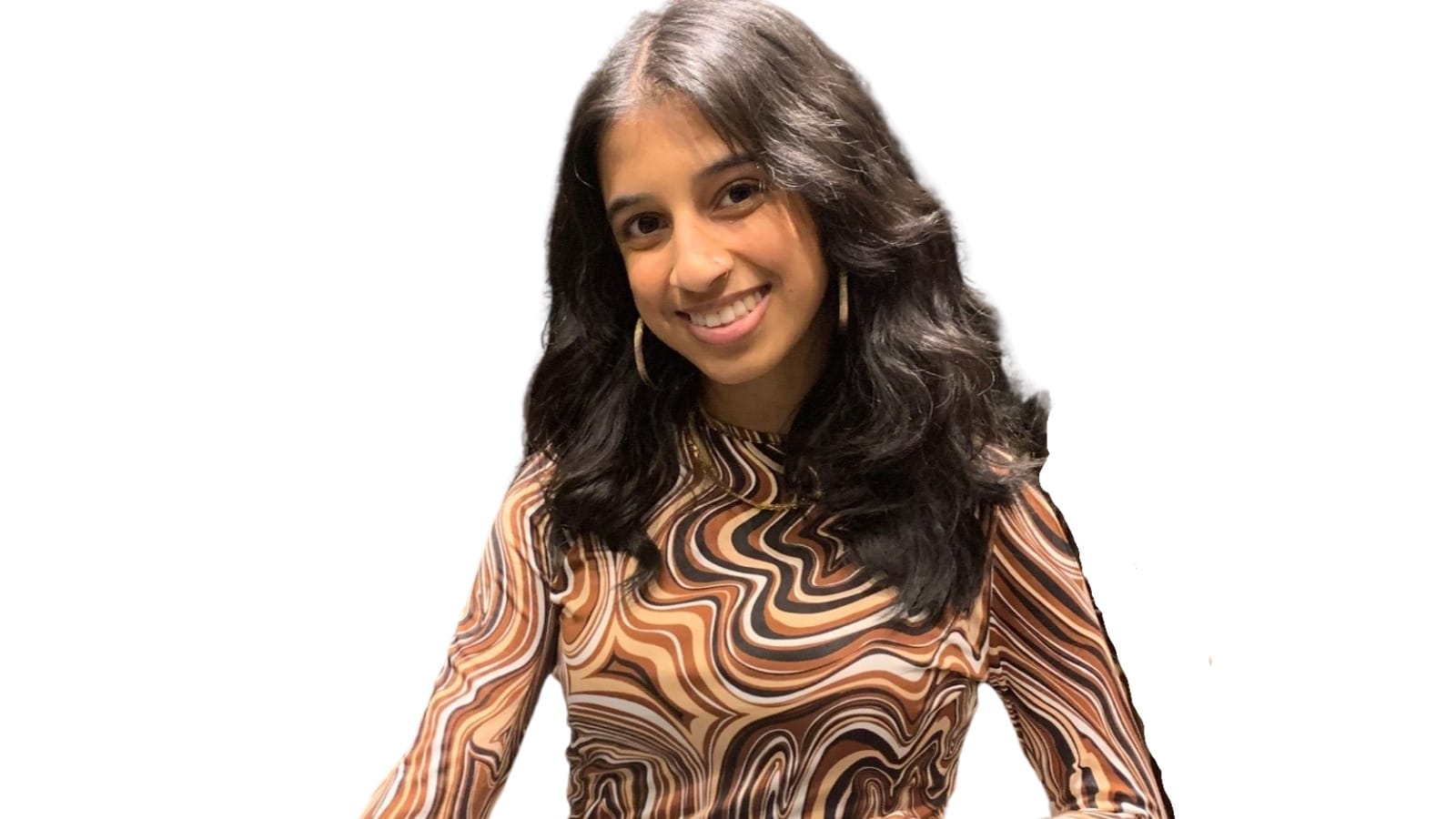 "I was happy to be paired with someone who shared the same experiences" through the mentee/mentor relationship. "Amy told me things that worked for her, and I was able to try them out myself."
The day I was diagnosed, I just cried all day. I didn't want to talk to anyone, not even my husband.