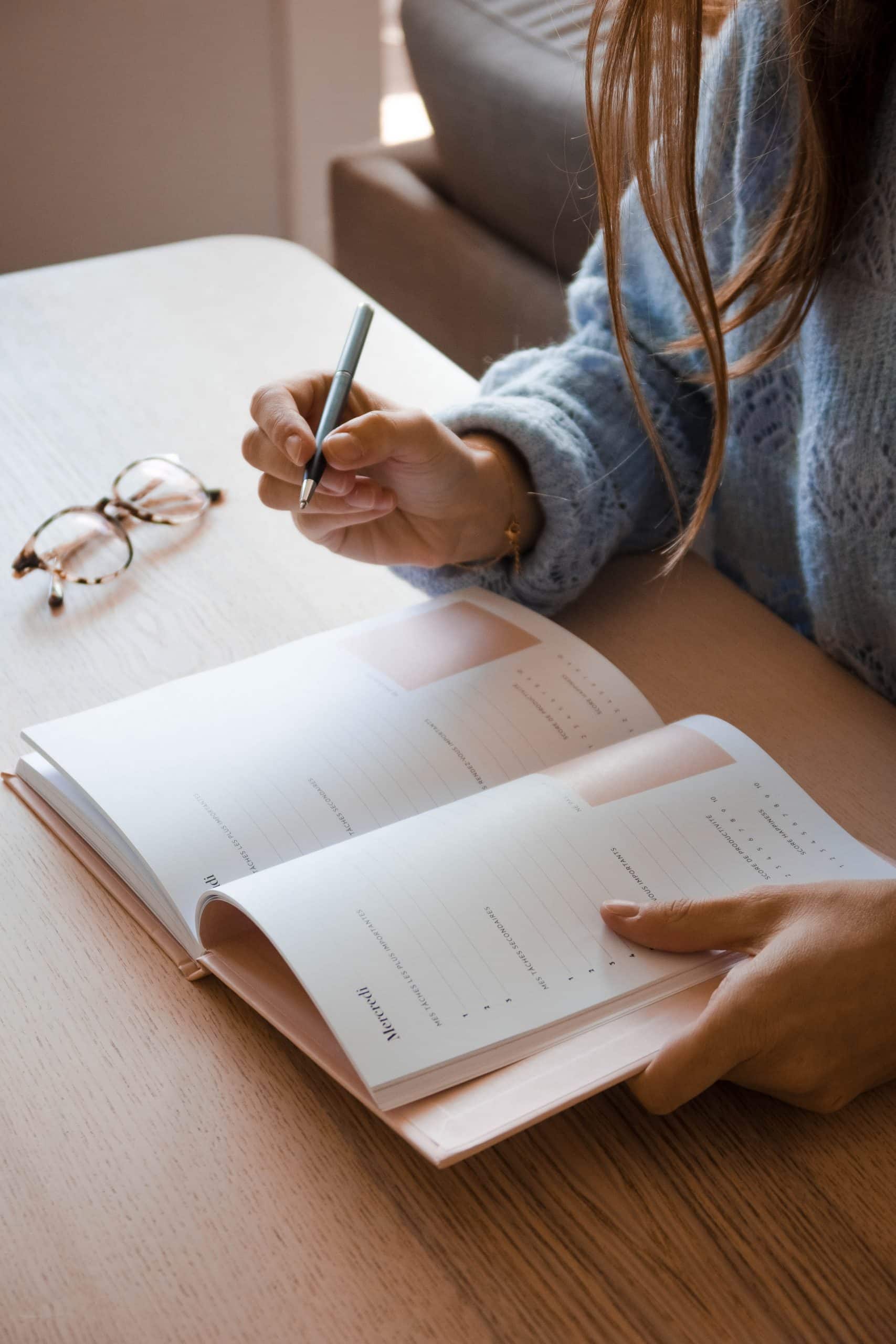 About this course
Gilda's Toronto offers a number of events yearly for members and their families to participate in.
Upcoming Annual Events Below:
Sorry, no posts matched your criteria.
Reviews
Lorem Ipsn gravida nibh vel velit auctor aliquet. Aenean sollicitudin, lorem quis bibendum auci elit consequat ipsutis sem nibh id elit. Duis sed odio sit amet nibh vulputate cursus a sit amet mauris. Morbi accumsan ipsum velit. Nam nec tellus a odio tincidunt auctor a ornare odio. Sed non mauris vitae erat consequat auctor eu in elit.
0
Rated 0 out of 0 Ratings