Cancer Education Sessions
Free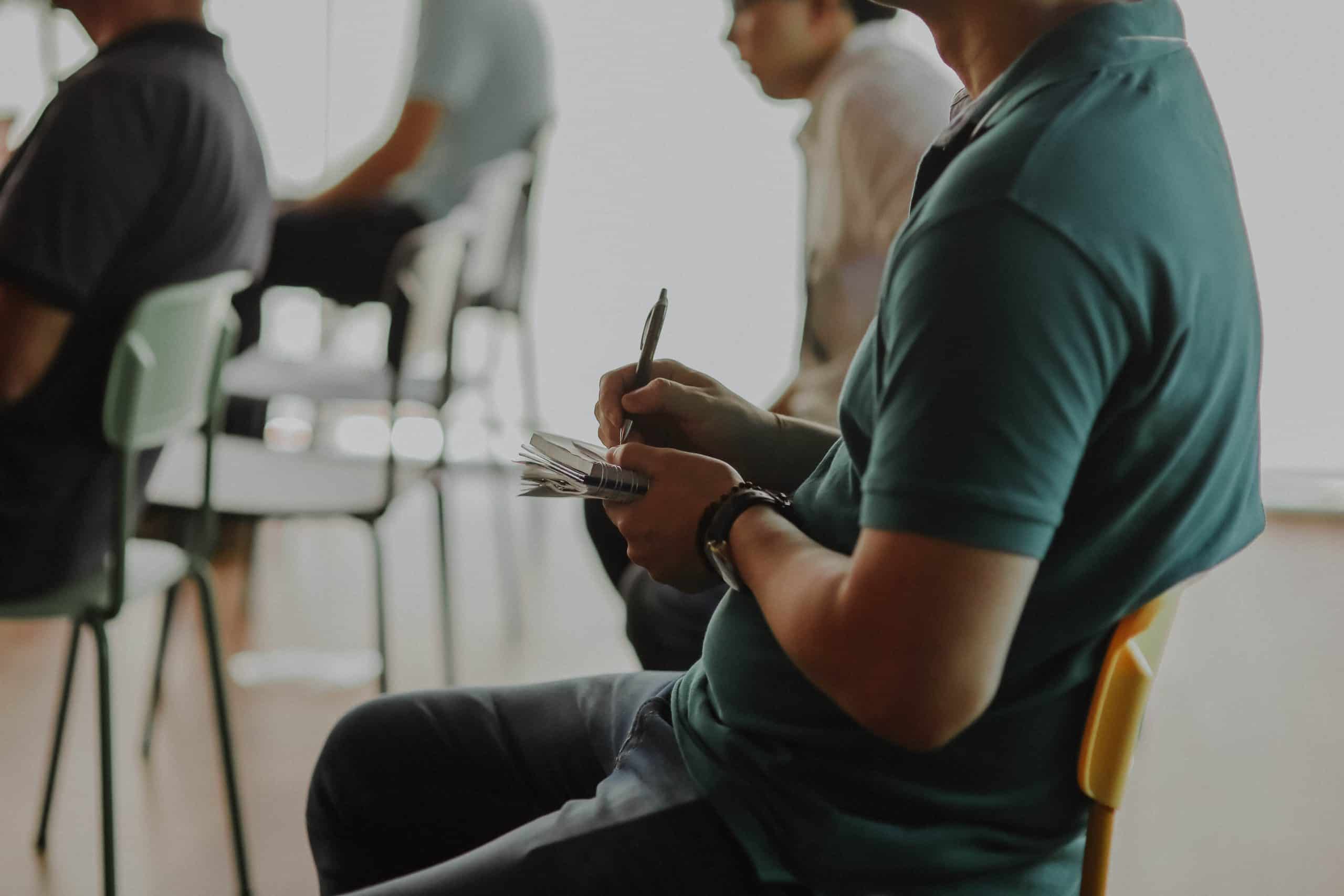 About this course
This program is offered virtually and open to non GCGT members.  
Do you have or are supporting a loved one with a cancer diagnosis? Please join us from the comfort of your home to learn from subject matter experts about a variety of topics that impact individuals with cancer-related stress.
This program has been made possible in part with a gift by Janis Rotman
Upcoming Education Sessions 
Key Issues Facing Young Adults Living with Cancer

– May 4, 2022, 1:00-2:00 pm

Register
Reviews
Lorem Ipsn gravida nibh vel velit auctor aliquet. Aenean sollicitudin, lorem quis bibendum auci elit consequat ipsutis sem nibh id elit. Duis sed odio sit amet nibh vulputate cursus a sit amet mauris. Morbi accumsan ipsum velit. Nam nec tellus a odio tincidunt auctor a ornare odio. Sed non mauris vitae erat consequat auctor eu in elit.
0
Rated 0 out of 0 Ratings