Careful Steps: Navigating Cancer with Children
Free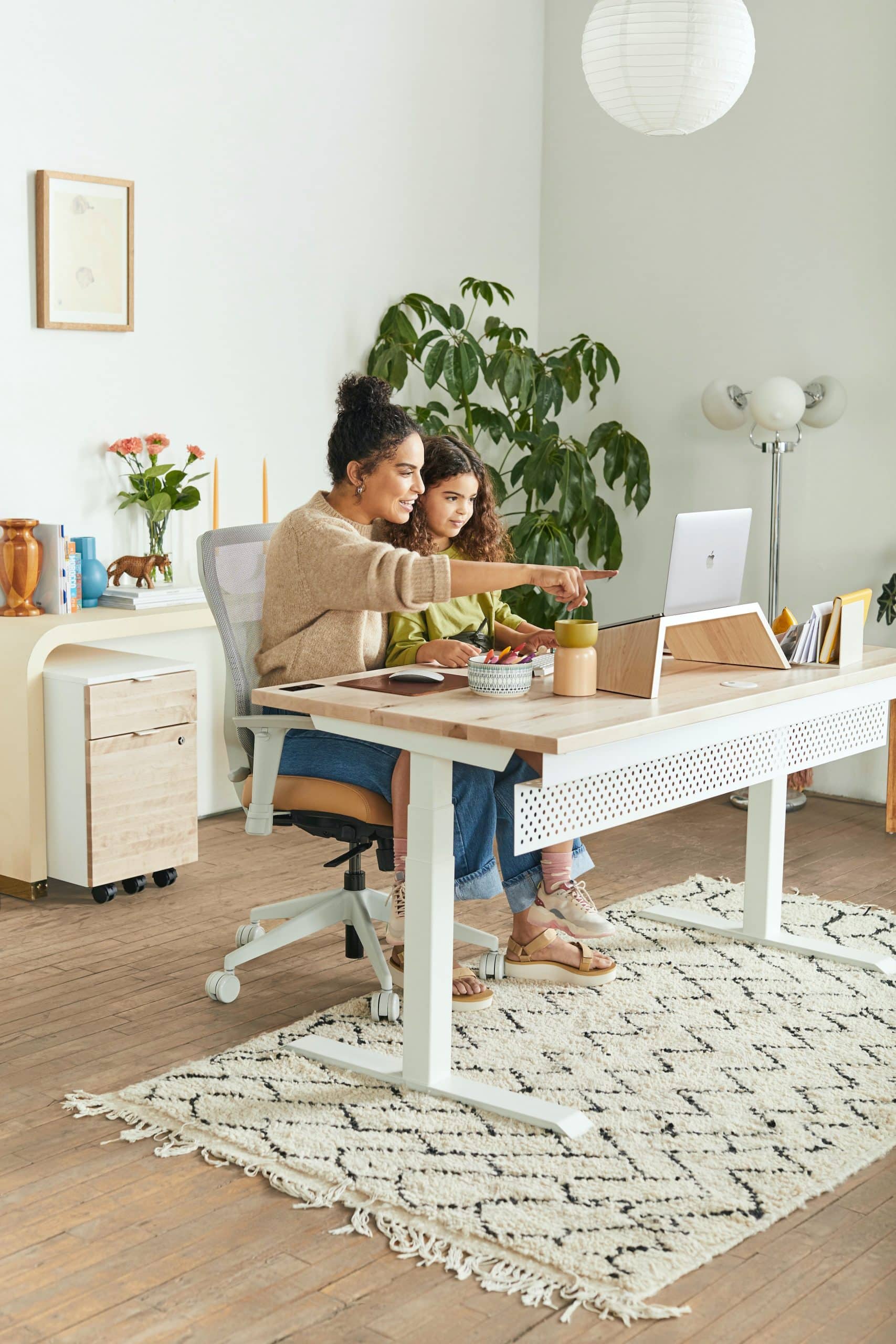 About this course
Careful Steps: Navigating Cancer with Children offers guidance to parents/guardians who are concerned about the impact their cancer diagnosis and treatment may have on their children/youth.
Meeting with Gilda's Toronto Family Coordinator you will have a chance to address:
How to share with your child/youth information about your cancer diagnosis and treatment in an age-appropriate way.
How to build effective coping skills with your children to support the impact of your cancer treatment.
Support bereaved families on navigating their child's/youth's grief.
Empower you as parents/guardians to have open and honest communication with your child/youth about cancer.
To book an appointment contact:
Family Coordinator, Tory Hagerman, CCLS
phone: (416) 214-9898 ex. 212
email: tory.hagerman@gildasclubtoronto.org
Reviews
Lorem Ipsn gravida nibh vel velit auctor aliquet. Aenean sollicitudin, lorem quis bibendum auci elit consequat ipsutis sem nibh id elit. Duis sed odio sit amet nibh vulputate cursus a sit amet mauris. Morbi accumsan ipsum velit. Nam nec tellus a odio tincidunt auctor a ornare odio. Sed non mauris vitae erat consequat auctor eu in elit.
0
Rated 0 out of 0 Ratings