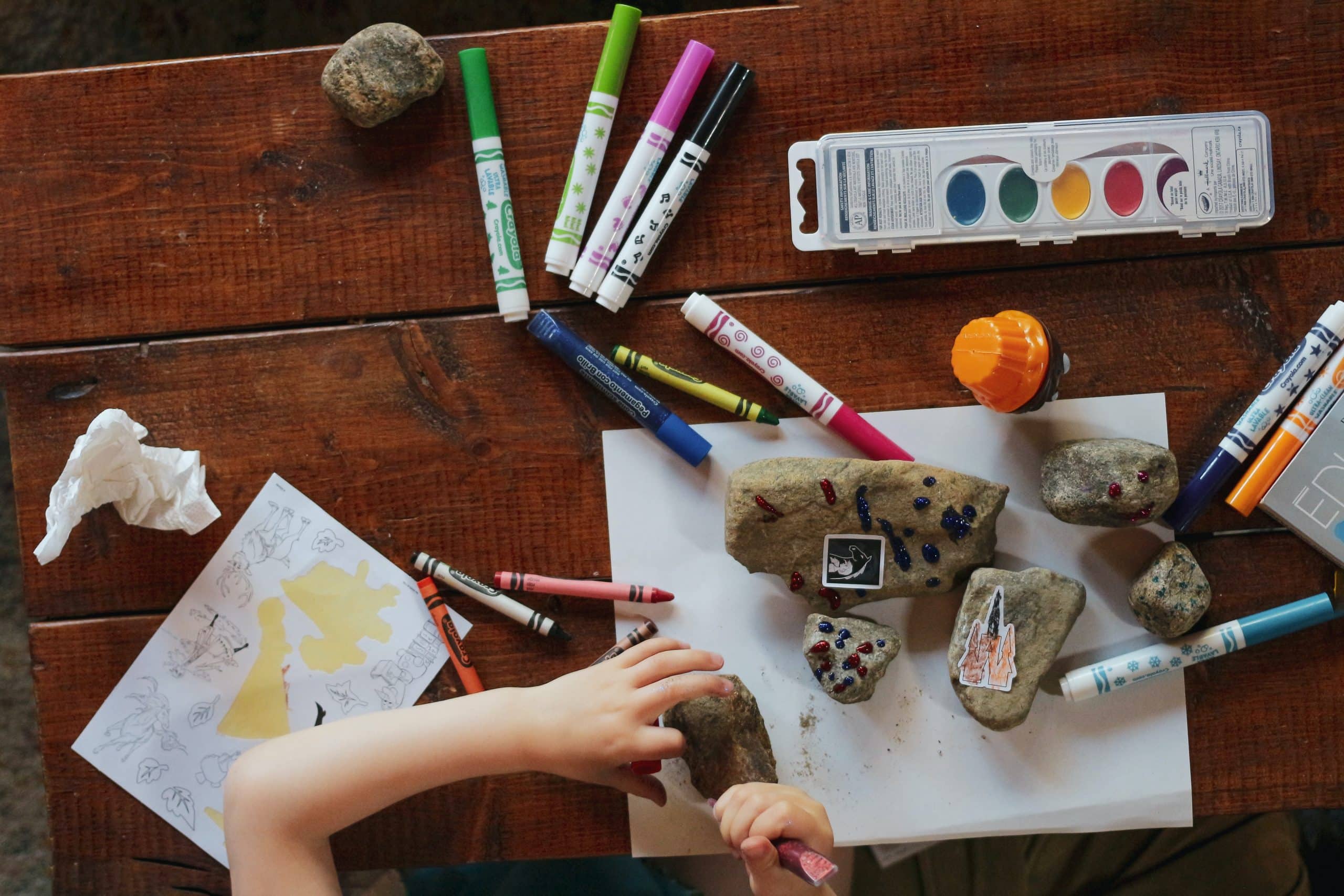 About this course
Gilda's Toronto invites all family members with children and youth under 18 years to join us for our first in-person family event.
During this fun family evening, we hope to build community connections with families directly impacted by cancer in their lives and create memories within our community. Families are invited to join us to meet others and share our common experiences while participating in activities.
Click on the events below to learn more about the activity and see how to register.
Upcoming Family Sessions:
Sorry, no posts matched your criteria.
Reviews
Lorem Ipsn gravida nibh vel velit auctor aliquet. Aenean sollicitudin, lorem quis bibendum auci elit consequat ipsutis sem nibh id elit. Duis sed odio sit amet nibh vulputate cursus a sit amet mauris. Morbi accumsan ipsum velit. Nam nec tellus a odio tincidunt auctor a ornare odio. Sed non mauris vitae erat consequat auctor eu in elit.
0
Rated 0 out of 0 Ratings