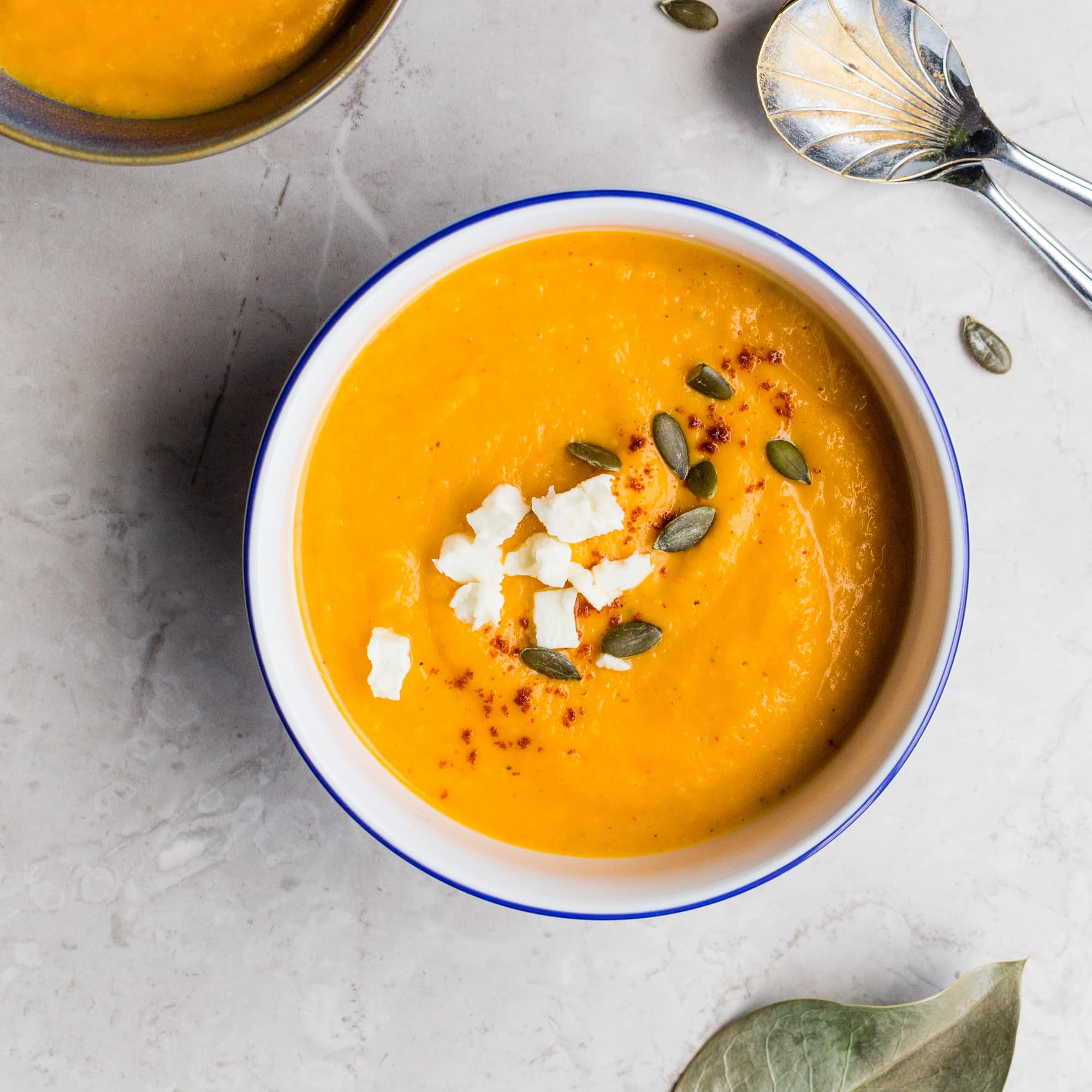 About this course
This program is offered virtually and open to non Gilda's Toronto members.  
Join Chef Amy Symington for a culinary adventure focused on healthy, plant-based, and mindful nutrition for cancer. Chef Amy designs her meals with chronic disease prevention and management in mind and aims to help you navigate your kitchen easily!
Upcoming Nutrition Showcases: 
Sorry, no posts matched your criteria.
How do I attend?
This program is a Zoom webinar. You can join without turning your camera on. To register, click on an available program date and then click on the registration button.
Do I need to be a member to join?
No, you do not need to be a member to join our Nutrition Showcase programs. You are welcome to share with anyone who may be interested in cancer nutrition.
I missed the program, can I still watch it?
Reviews
Lorem Ipsn gravida nibh vel velit auctor aliquet. Aenean sollicitudin, lorem quis bibendum auci elit consequat ipsutis sem nibh id elit. Duis sed odio sit amet nibh vulputate cursus a sit amet mauris. Morbi accumsan ipsum velit. Nam nec tellus a odio tincidunt auctor a ornare odio. Sed non mauris vitae erat consequat auctor eu in elit.
0
Rated 0 out of 0 Ratings