Parent & Guardian Support Group
Free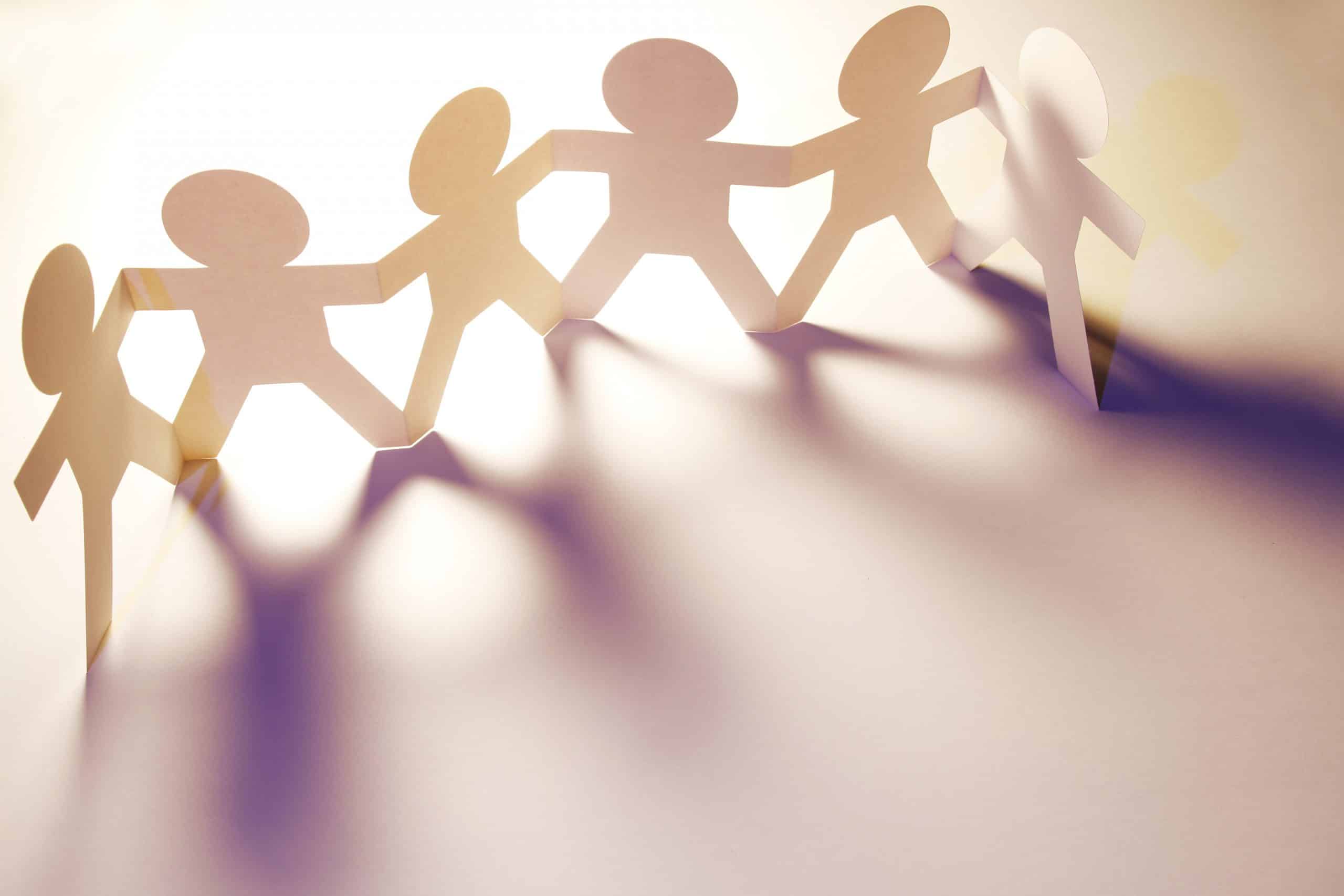 About this course
An eight-week virtual support group for parents/guardians who are concerned about the impact that their cancer diagnosis and treatment may have on their child(ren). The group will provide a welcoming space for you to connect with others who are facing shared experiences. Along with peer connection, you will receive resources and skill-building opportunities. We will discuss how to talk to child(ren) about your diagnosis, treatment, coping, death, and the emotions that come with this.
This group is open to parents/guardians who are living with a cancer diagnosis and their partners, who have child(ren) under 17 years of age.
Session Dates:
Fall 2023:

Thursday,

October 5 – November 23, 7:00-8:30 pm
– This group is full
Spring 2024: Thursday,

April 18- June 6, 7:00-8:30 pm 
How to prepare
All virtual support groups require intake and a Zoom meeting with Gilda's Toronto program staff prior to your first attendance.
Our support groups are being offered virtually at this time. The following is required to participate:
Computer, phone or tablet with a camera
 Internet connection
 A private room without distraction
Gilda's Toronto offers 8-week support groups three times a year. Our support groups are run by mental health professionals who have a strong understanding of the unique needs of individuals who have been impacted by cancer.
Support groups are not operated on a drop-in basis. We encourage commitment to the entire 8-week.  A commitment to the group helps to build community and allows for topics and conversations to be built on week by week.
How do I attend?
If you would like to attend a support group an intake and new member meeting is required. You can start the process by filling out a membership inquiry form. 
A Gilda's Toronto Program staff member will call you to complete an intake and schedule a new member meeting with you.
.
Reviews
Lorem Ipsn gravida nibh vel velit auctor aliquet. Aenean sollicitudin, lorem quis bibendum auci elit consequat ipsutis sem nibh id elit. Duis sed odio sit amet nibh vulputate cursus a sit amet mauris. Morbi accumsan ipsum velit. Nam nec tellus a odio tincidunt auctor a ornare odio. Sed non mauris vitae erat consequat auctor eu in elit.
0
Rated 0 out of 0 Ratings