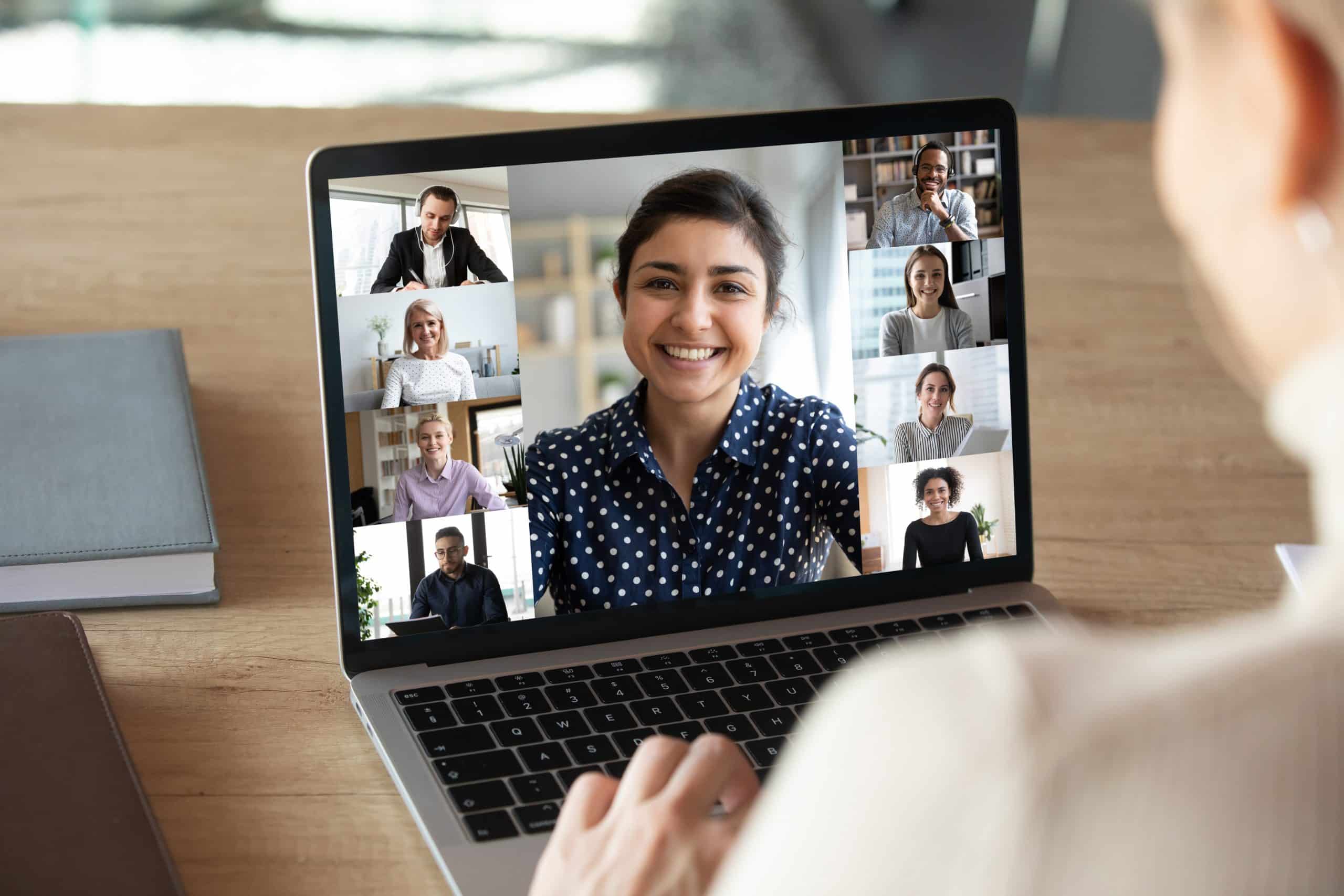 About this course
To learn more about support group and dates please click below:
Living With Cancer
Living With Advanced Cancer
Post-Treatment
20's and 30's
Caregiver
Adult Bereavement
Parent & Guardian
Kids Talk Out
Kids Grieve Too
Teen Talk: Family & Cancer
Teen Talk: Grief & Cancer
What is a support group?
A support group provides a space where people can come together to share personal experiences, feelings, and coping strategies. It allows you to hear from others about their cancer experience and offer support and learning to one another.
What are the benefits of support groups?
Feeling less lonely or isolated
Normalizing your experience
Reducing distress, depression or anxiety
Talking openly and honestly about your feelings
Improving skills to cope with challenges
Regain feelings of control, hope
Learning from others about what support have worked for them (health, economic or social resources)
Sense of community
Develop meaning to your personal experience
Overall reduction in stress and improvement in quality of life
How many people will be in my support group?
Support groups at Gilda's Toronto have around 10-12 members.
How do I prepare for virtual support group?
You will require the following to participate:
Computer, phone or tablet with a camera
Internet connection
A private room without distraction to participate.
How is the support group structured?
Gilda's Toronto offers 8-week support groups three times a year. Our support groups are not operated on a drop-in basis, and we encourage commitment to the entire 8-week.  A commitment to the group helps build community and allows for topics and conversations to be built on weekly.
Support groups are an hour and a half in length. They often start with a check-in, where each member has a chance to share how they are doing and update on what has occurred since the last group session. They move on to an open conversation where members can take turns discussing whatever relevant topics to their cancer experience they would like to discuss.
Can I be part of a support group with people I know?
We do not put adult family members in the same group. If you realize that you have a past relationship with somebody in your support group (friends, family or co-worker), please discuss this with the facilitator immediately to discuss a plan.
Who facilitates the support groups?
All of the support groups at Gilda's Toronto are led by masters prepared mental health professionals, including social workers, psychotherapists, and child life specialists.
The group I wanted to register for is full. What can I do?
If your session is full, you are welcome to contact us to either be put on the waitlist or to register for the next session of support groups. If you are not a member of Gilda's Toronto, we ask you to fill out our Membership Inquiry Form. Gilda's Toronto offers healthy lifestyle, education, and social programs you are welcome to access before your support group starts.
How much does it cost to attend groups at Gilda's Toronto?
Gilda's Toronto is a charitable organization. Thanks to our generous donors, we run groups at no cost to our members
Reviews
Lorem Ipsn gravida nibh vel velit auctor aliquet. Aenean sollicitudin, lorem quis bibendum auci elit consequat ipsutis sem nibh id elit. Duis sed odio sit amet nibh vulputate cursus a sit amet mauris. Morbi accumsan ipsum velit. Nam nec tellus a odio tincidunt auctor a ornare odio. Sed non mauris vitae erat consequat auctor eu in elit.
0
Rated 0 out of 0 Ratings