Teen Talk: Family & Cancer
Free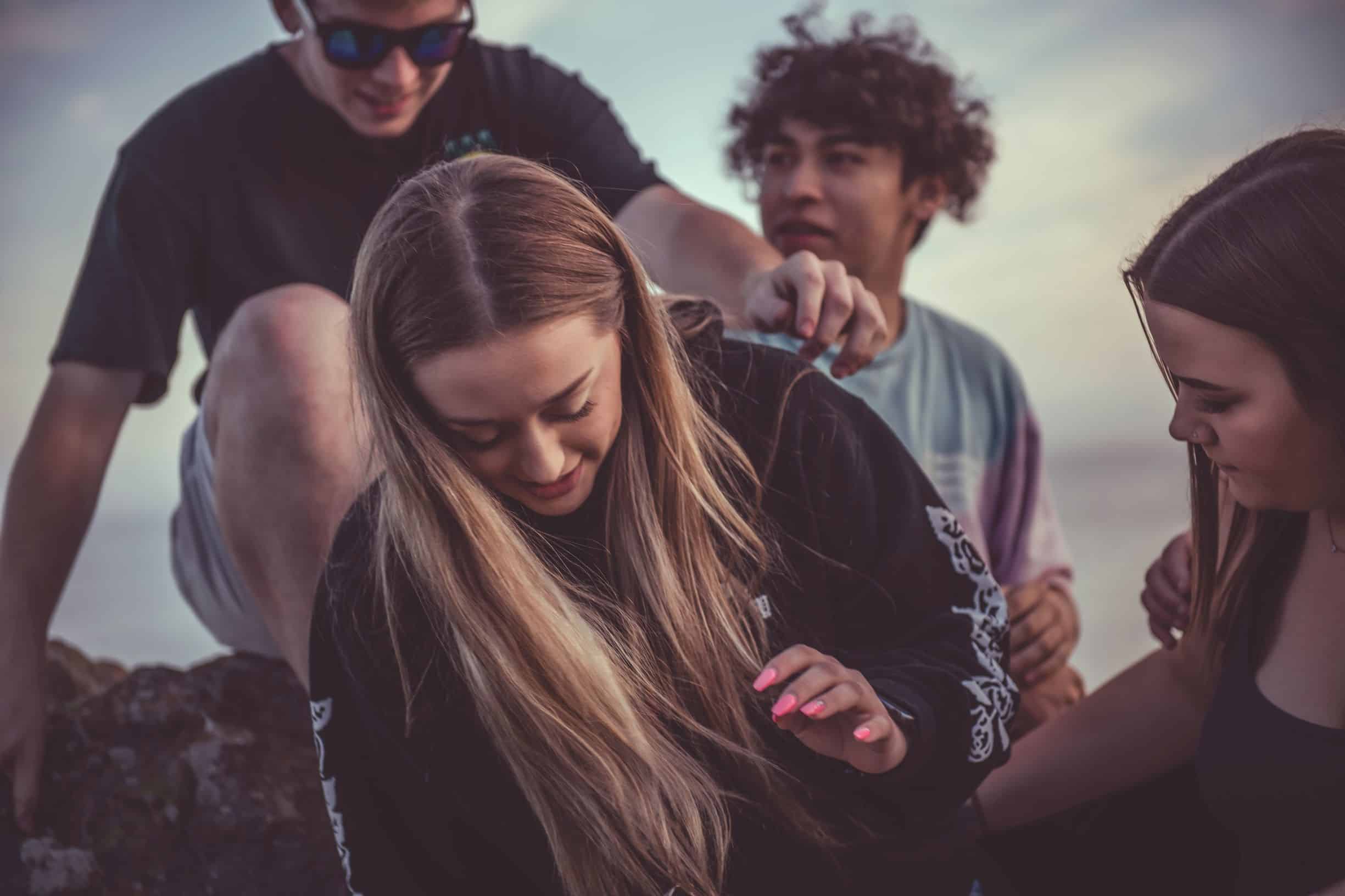 About this course
Teen Talk: Family & Cancer is a weekly professionally-led, peer-support program featuring a unique, digital storytelling experience for teens whose lives have been impacted by cancer. The group promotes creativity, self-confidence, self-expression, and community. The program has been adapted to connect teens virtually where they focus on supporting one another, develop coping strategies and skills on how to tell their personal stories while utilizing media. This community group helps youth find their own unique voices within a safe and supportive environment of positive peer relationships. This program is designed for teens ages 13 – 17  who have an immediate relative living with cancer.
Session Dates:
Spring 2022: Tuesday, April 5- May 24,  7:00-8:30 pm- this session is currently full
How to prepare
All virtual support groups require intake and a Zoom meeting with a GCGT program staff prior to your first attendance.
Our support groups are being offered virtually at this time. The following is required to participate:
Computer, phone or tablet with a camera
 Internet connection
 A private room without distraction
Gilda's Club Greater Toronto offers 8-week support groups three times a year. Our support groups are run by mental health professionals who have a strong understanding of the unique needs of individuals who have been impacted by cancer.
Support groups are not operated on a drop-in basis. We encourage commitment to the entire 8-week.  A commitment to the group helps to build community and allows for topics and conversations to be built on week by week.
Reviews
Lorem Ipsn gravida nibh vel velit auctor aliquet. Aenean sollicitudin, lorem quis bibendum auci elit consequat ipsutis sem nibh id elit. Duis sed odio sit amet nibh vulputate cursus a sit amet mauris. Morbi accumsan ipsum velit. Nam nec tellus a odio tincidunt auctor a ornare odio. Sed non mauris vitae erat consequat auctor eu in elit.
0
Rated 0 out of 0 Ratings