Therapeutic Touch for Self Care
Free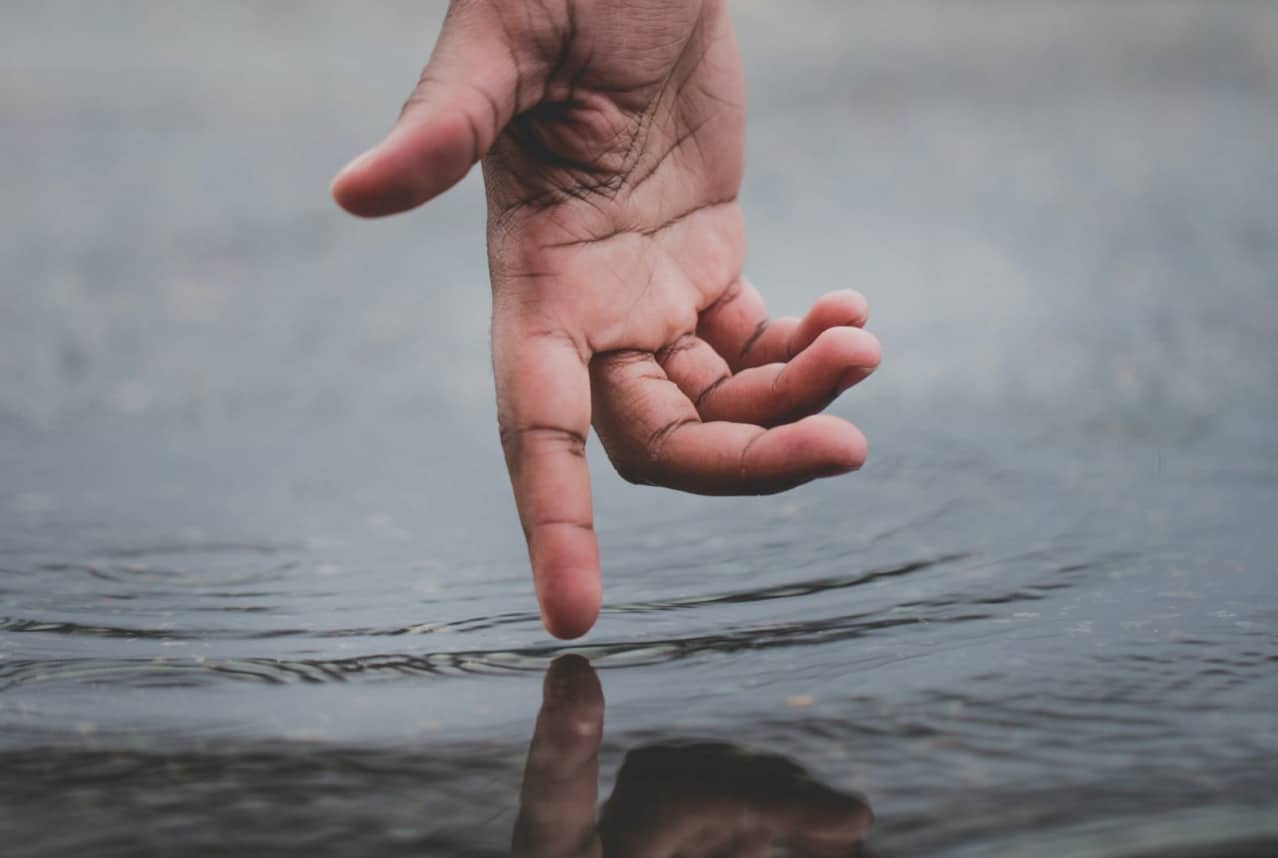 About this course
In six sessions members can learn three ways to give themselves treatments with Therapeutic Touch to reduce pain, improve sleep and eliminate tension. Extensive research studies have found that Therapeutic Touch reduces anxiety, regulates and supports immune function, alters pain perception, and encourages general healing. It's easy to learn and can be used on one to help mobilize one's healing capabilities.
How to prepare
This program is offered virtually.   Members can register through our weekly newsletter. 
Required Technology
Computer, phone or tablet with a camera
 Internet connection
 A private room without distraction
Waiting Room
We recommend joining the program five minutes early, where you will be directed to a waiting room. The host will add you to the program at the official start time. Once the program has started, the room will be locked 5 minutes after the scheduled start time to ensure security. No one will be allowed to enter after this time.
Reviews
Lorem Ipsn gravida nibh vel velit auctor aliquet. Aenean sollicitudin, lorem quis bibendum auci elit consequat ipsutis sem nibh id elit. Duis sed odio sit amet nibh vulputate cursus a sit amet mauris. Morbi accumsan ipsum velit. Nam nec tellus a odio tincidunt auctor a ornare odio. Sed non mauris vitae erat consequat auctor eu in elit.
0
Rated 0 out of 0 Ratings