Writing Through Cancer
Free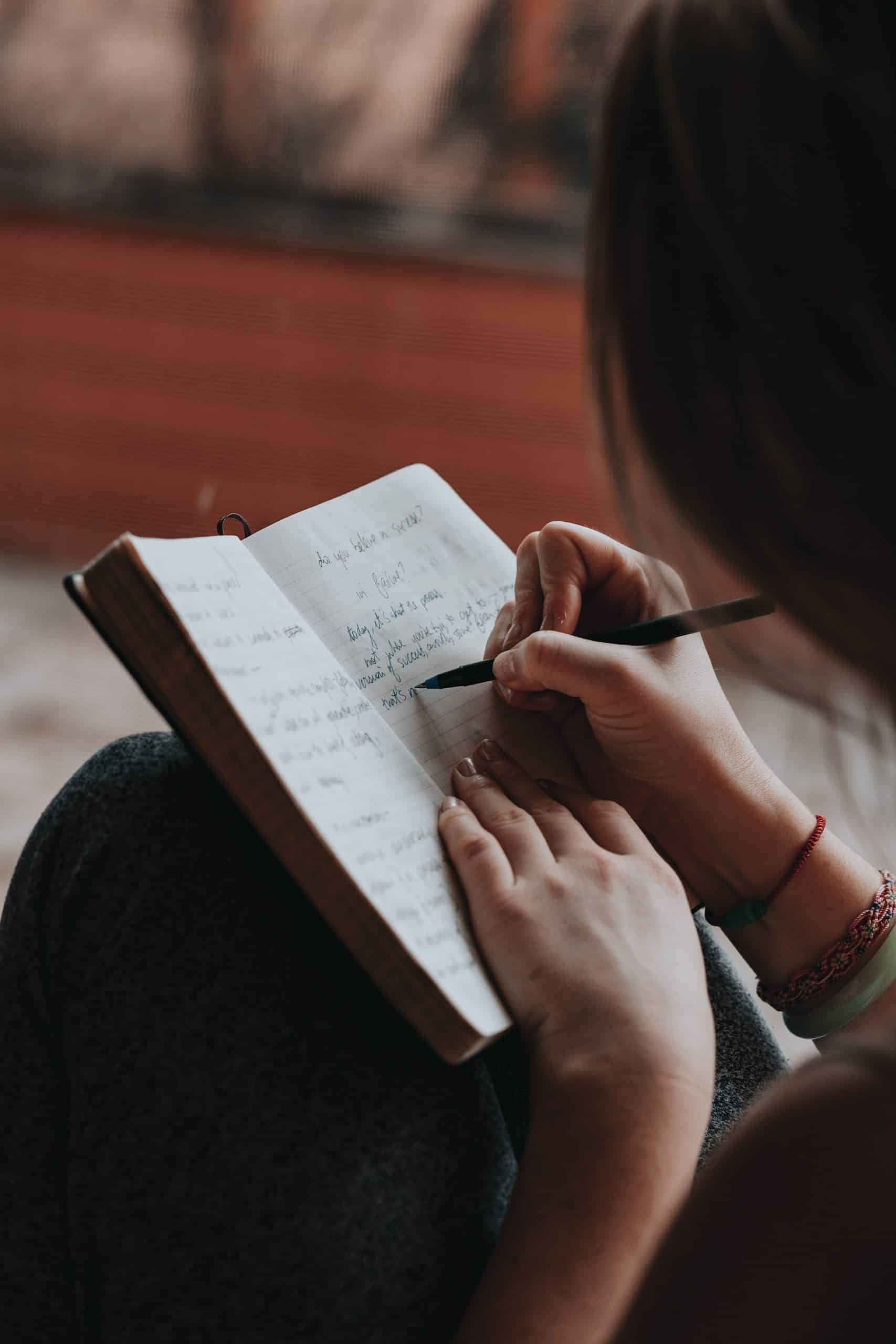 About this course
Writing, research shows us, writing can help you heal.  Studies show that writing, done in a safe and supportive environment, can be good for you, helping to improve coping ability, make sense of complex emotions, gain perspective, and overcome the sense of isolation sometimes accompanying a cancer diagnosis.
We'll meet for six sessions and write together in a safe and supportive community of others who are also living with cancer.  We'll explore different aspects of the cancer journey using a variety of prompts and exercises designed to help you explore and express your experience of cancer in whatever form is most natural for you.
Join the "Writing Through Cancer" program and experience the power of writing together with individuals living with cancer. If you don't tell your story, who will?
Facilitator: Sharon Bray, Ed.D. Best known for her innovative work leading expressive writing workshops individuals suffering from life-threatening or serious illness, Dr. Sharon Bray has been leading her "Writing through Cancer" workshops at cancer centers and non-profit organizations in the US and Canada for the past 21 years, originally inspired by her own cancer experience.  She began her leading her writing workshops at Gilda's Club in 2018, and in 2019, initiated a similar series for heart patients at UHN's Ted Rogers Centre.
Session Dates:
Writing Through Cancer- Intro Workshop -Tuesday, September 12, 2023, 3:00-4:00 pm
Writing Through Cancer – Six Week Session -Tuesday,  September 19- October 24, 2023, 3:00-4:30 pm
How to prepare
All virtual support groups require intake and a Zoom meeting with a GCGT program staff prior to your first attendance.
Our support groups are being offered virtually at this time. The following is required to participate:
Computer, phone or tablet with a camera
 Internet connection
 A private room without distraction
Support groups are not operated on a drop-in basis. We encourage commitment to the entire 6-week.  A commitment to the group helps to build community and allows for topics and conversations to be built on week by week.
Reviews
Lorem Ipsn gravida nibh vel velit auctor aliquet. Aenean sollicitudin, lorem quis bibendum auci elit consequat ipsutis sem nibh id elit. Duis sed odio sit amet nibh vulputate cursus a sit amet mauris. Morbi accumsan ipsum velit. Nam nec tellus a odio tincidunt auctor a ornare odio. Sed non mauris vitae erat consequat auctor eu in elit.
0
Rated 0 out of 0 Ratings