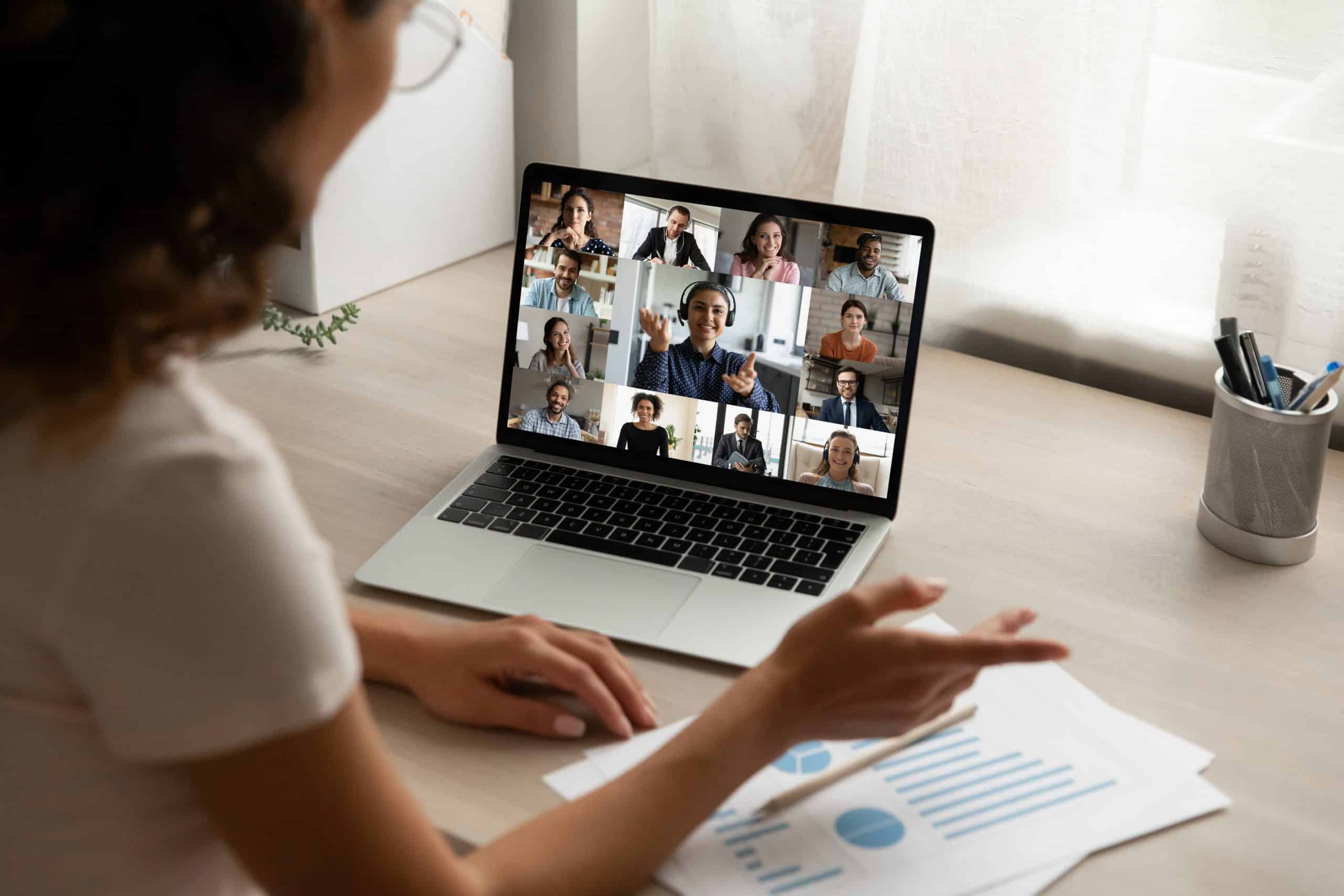 About this course
Have you been having issues with audio or video during Gilda's virtual programs? Do you have questions about using chat boxes and messaging specific people? Schedule a meeting for a zoom education session. Our Virtual Program Coordinator will meet with you at the jointly agreed scheduled time and go over everything from the basics of zoom to any of your specific questions or concerns.
To book an appointment contact:
Virtual Program Coordinator, Gloria Lauš, RSSW
phone: (416) 214-9898 ex. 215
email: program@gildasclubtoronto.org
Reviews
Lorem Ipsn gravida nibh vel velit auctor aliquet. Aenean sollicitudin, lorem quis bibendum auci elit consequat ipsutis sem nibh id elit. Duis sed odio sit amet nibh vulputate cursus a sit amet mauris. Morbi accumsan ipsum velit. Nam nec tellus a odio tincidunt auctor a ornare odio. Sed non mauris vitae erat consequat auctor eu in elit.
0
Rated 0 out of 0 Ratings