Welcome To Gilda's Club Greater Toronto
Gilda's Club is a cancer support community where individuals impacted by cancer - adults, children and teens as well as their families & friends become part of a welcoming community of support. Our vast array of programs are designed to meet the emotional, social & practical needs of individuals with cancer related stress. Membership and all programs are offered at no charge.
Check out our upcoming programs and events. 
Members are invited to choose any number of programs they feel will support them.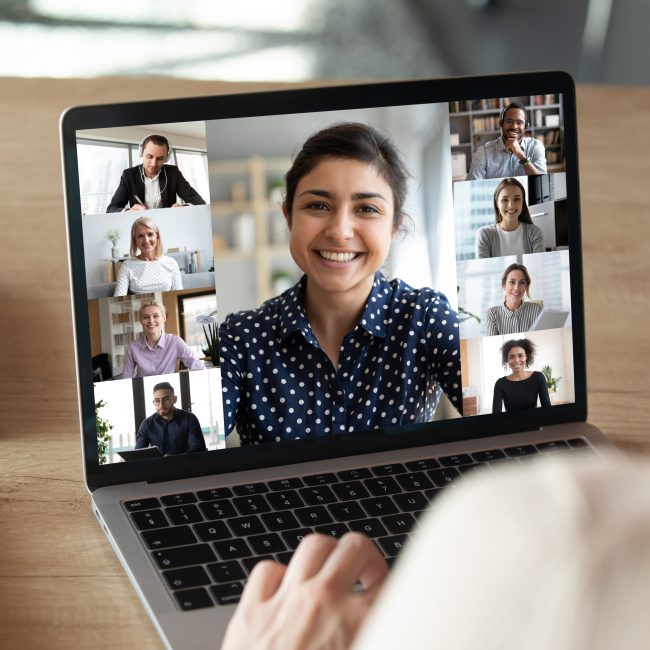 Gilda's Toronto has been offering support groups for over 20 years. Facilitated by mental health professionals we offer virtual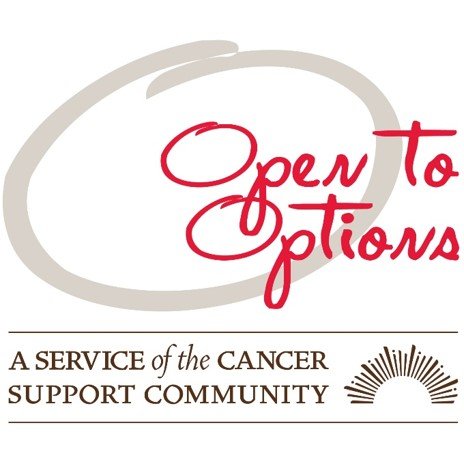 Open to Options™, helps you identify important questions about your treatment options based on your personal needs.
See All Programs
We are

 a registered charity whose mission is to ensure all people impacted by cancer are empowered by knowledge, strengthened by action and 

sustained

by community.
Learn More
Help Gilda's Club Greater Toronto ensure no one has to face cancer alone.